A global team of 175 with 2,500 years of experience combined
6 proprietary asset management software solutions
Senior advisors on 80+ hydrocarbon releases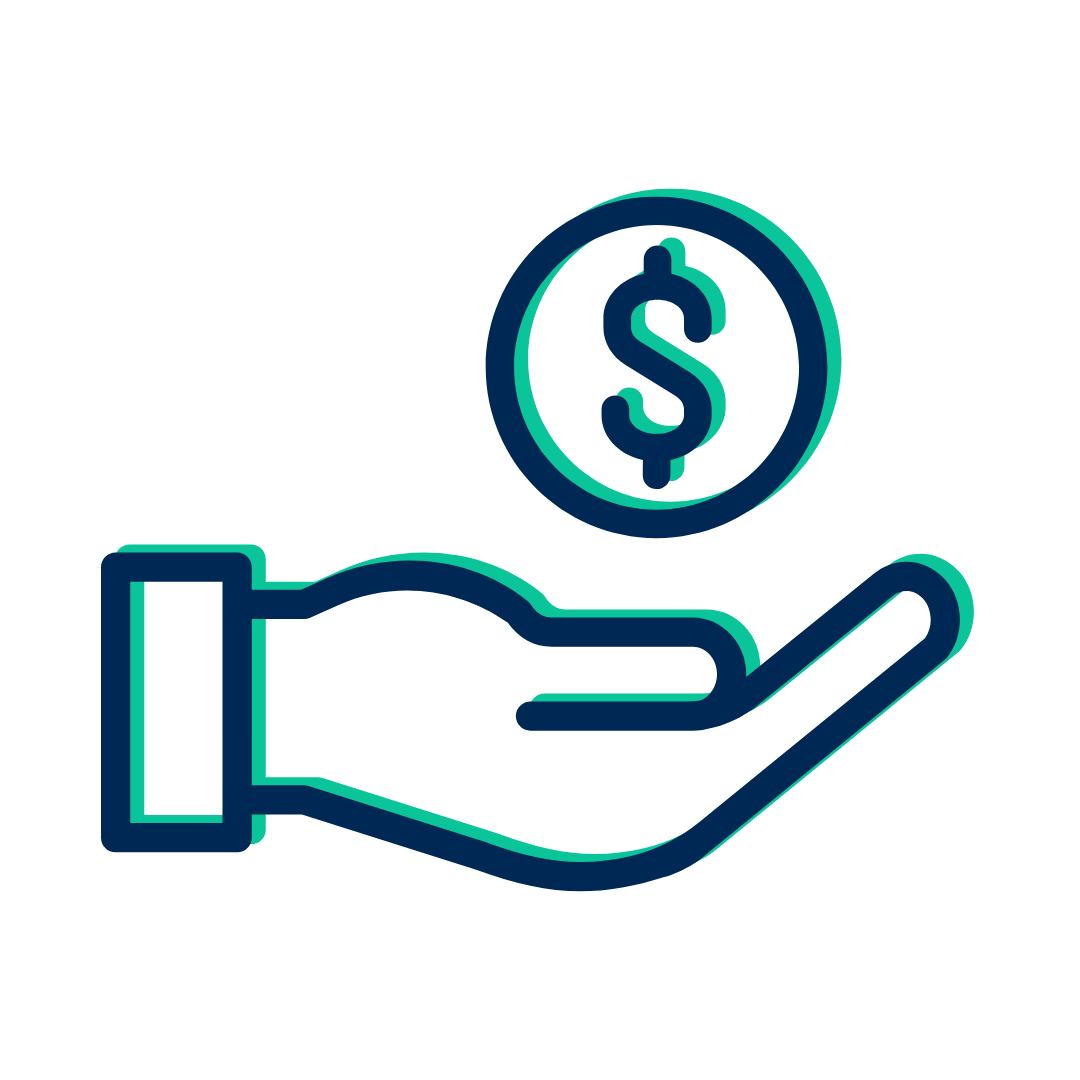 Unlocked operational savings in excess of $750M to date
Training
The Add Energy Academy
Online, in-person and hybrid training, designed to enhance knowledge and skills of workforces, and increase safety, efficiency and effectiveness. Programs available across drilling and well engineering, operations and maintenance, safety and risk management, and leadership.
Learn more
Access our software solutions
Our suite of award-winning software has been designed to improve the interface between people and data, harnessing machine learning and Industry 4.0 to revolutionize the way businesses operate.
Learn more
Blog post series
Ask the Experts
In this content series, we ask our subject matter experts to share their most powerful insights, as well as their key success drivers within their field.
Learn more
Add Energy Locations
Providing local presence in over 15 locations worldwide
Global service provision through ABL Group offices in 38 countries
Insights: top read articles
Latest news
30th May 2023
Leading Well Control Advisory Delivers Complex Plug and Abandonment Operation in South-East Africa
Add Energy has been involved in a challenging Plug and Abandonment (P&A) operation in South-East Africa. The aim of the work scope was to ensure the safe and cost-efficient abandonment of a well while mitigating existing operational and environmental risks.
Read more
Careers
View our latest job vacancies and to find out what it's like to work for Add Energy
Learn more