A global team of 175 with 2,500 years of experience combined
6 proprietary asset management software solutions
Senior advisors on 80+ hydrocarbon releases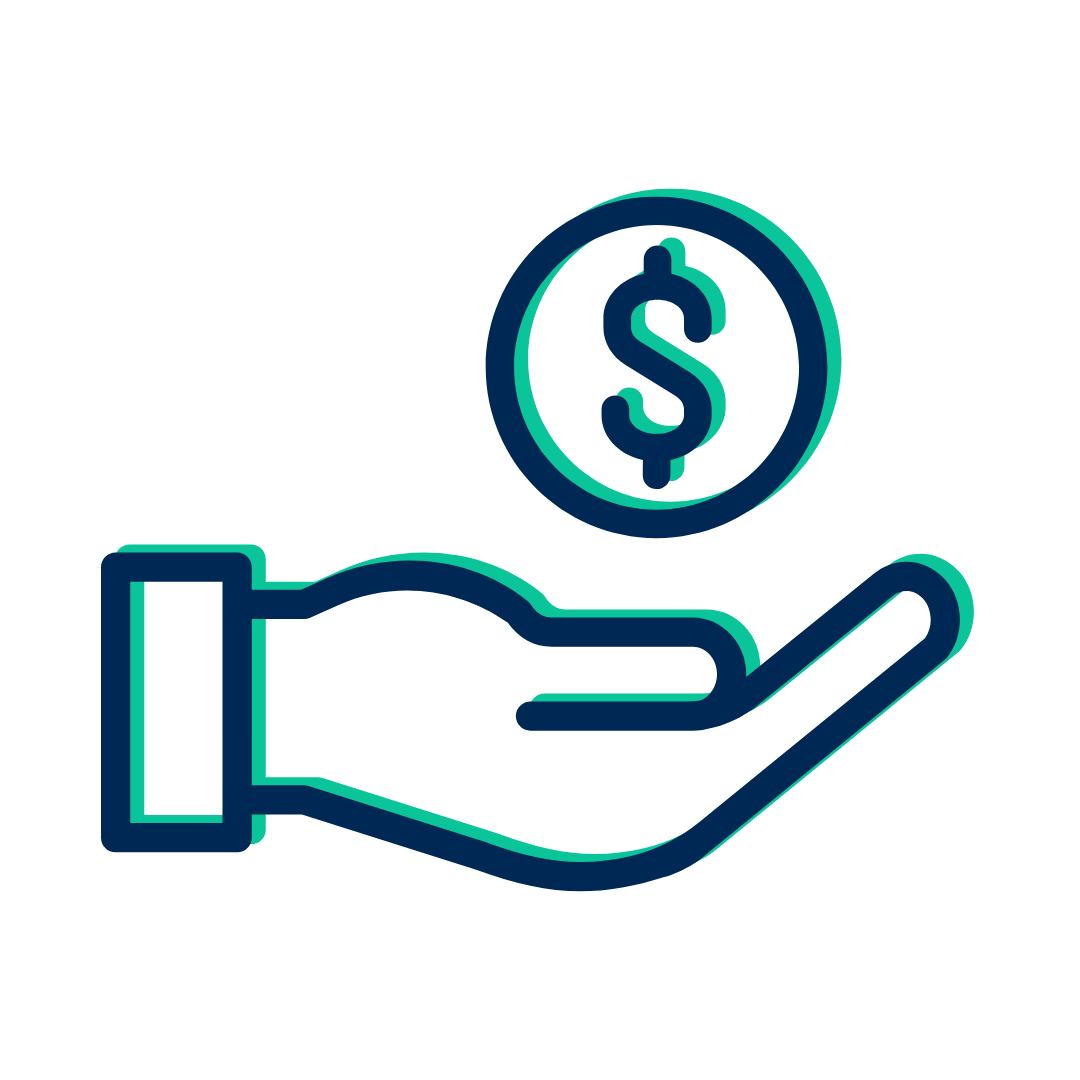 Unlocked operational savings in excess of $750M to date
Software solutions
Enable your digital transformation with our suite of software
Our suite of award-winning software has been designed to improve the interface between people and data, harnessing machine learning and Industry 4.0 to revolutionize the way businesses operate.
Learn more
News
Add Energy wins NHS asset management framework agreements
We are excited to announce that we have been awarded three framework agreements with NHS Commercial Solutions for the tracking and management of critical medical equipment, assets, inventory, and the provision of associated services.
Read more
Training
The Add Energy Academy
Online, in-person and hybrid training, designed to enhance knowledge and skills of workforces, and increase safety, efficiency and effectiveness. Programs available across drilling and well engineering, operations and maintenance, safety and risk management, and leadership.
Learn more
Add Energy Locations
Providing local presence in over 15 locations worldwide
Global service provision through ABL Group offices in 38 countries
Insights: top read articles
Latest news
25th Sep 2023
Add Energy completes CO2 injection study for operator in the Asia Pacific region
Add Energy, which is part of Oslo-listed energy and marine consultancy group ABL Group ASA, has successfully completed an operation to assess the suitability of injection wells to be used to store CO2 from a CCS project in the Asia Pacific region.
Read more
Careers
View our latest job vacancies and to find out what it's like to work for Add Energy
Learn more