Add Energy Strategic Partner Update: June 2022
Software
Asset management strategy deployment engine
Effio™ is designed to...
Elevate plant performance management in the most efficient and effective way possible.
Build and maintain an accurate asset register.
Deploy a fully optimized maintenance schedule.
Ensure you have the right spares available for maintenance.
Load data and strategies to your CMMS or EAM.
Discover Effio™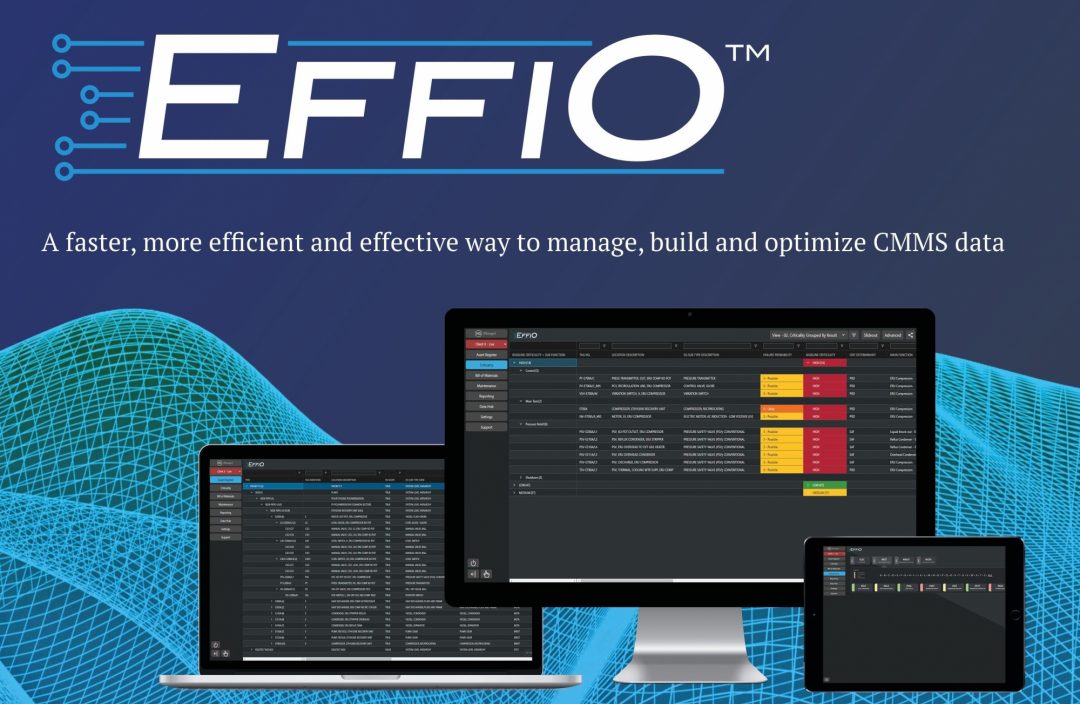 Watch
On-demand webinar hub
Educational webinars hosted by our global team of subject matter experts.
To browse topics from maintenance optimization to inventory management, click the button below:
Watch now