With local presence in Port Harcourt, Nigeria, Add Energy offers solutions designed to unlock efficiencies, enhance business performance and assure integrity for operating facilities in Africa.

Add Energy's team of experts are present in our partner office in Port Harcourt, Nigeria delivering projects to our clients in 54 countries in the Africa region.

Boost company performance and profits
Assure reliability and availability of your assets by deploying fully optimized maintenance, integrity, and materials management tactics to cut costs and minimize plant and equipment downtime
Accelerate your transition to net-zero
Rely on subject matter experts to kickstart, facilitate or accelerate your implementation of carbon reduction initiatives through proven processes and independent verification
Enable safe and efficient drilling and completion operations
Utilize our team of subject matter experts and engineers to minimize risk, optimize expenditure and maximize production from well design to operations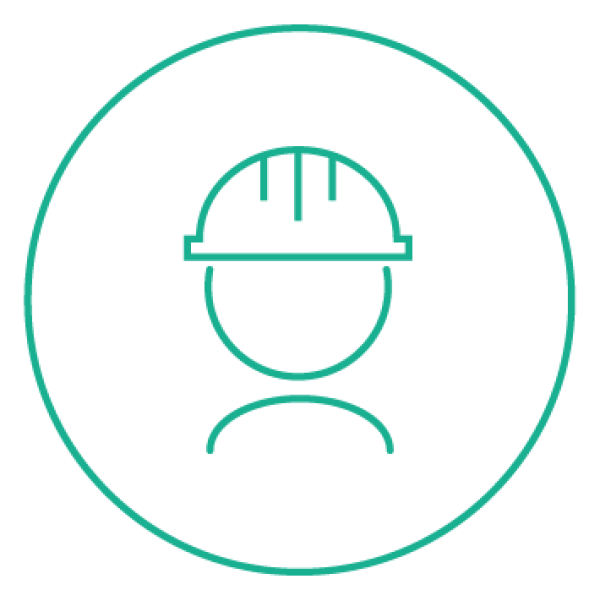 Protect your people, plant, and the environment
Gain access to strategic advice, systems and training designed to minimize your exposure to risk and manage the safety of operating assets within the energy and maritime industries
Enhance the capability, capacity and competency of your team
Unlock performance improvement opportunities and develop the competency of your workforce through immediate access to strategic advice and instructor led, bespoke training
Implement innovative technology solutions
Revolutionize the way your business operates by improving the interface between people and data through our suite of award-winning technologies
Nigeria
Sunrise Close Farm Road 2 Eliozu Port Harcourt Rivers State Nigeria
Our divisions operating in Africa
Get in touch
To find out more about our range of services across Africa, or to speak with a member of our team, please get in touch by completing this form.