With our regional headquarters in Muscat, Oman, Add Energy offers solutions designed to unlock efficiencies, enhance business performance and assure integrity for operating facilities across the Middle East.
Our team of experts are located in offices in Oman, Kuwait, Abu Dhabi, and Saudi Arabia delivering projects to our clients in 19 countries within the Middle East.

Boost company performance and profits
Assure reliability and availability of your assets by deploying fully optimized maintenance, integrity, and materials management tactics to cut costs and minimize plant and equipment downtime
Accelerate your transition to net-zero
Rely on subject matter experts to kickstart, facilitate or accelerate your implementation of carbon reduction initiatives through proven processes and independent verification
Enable safe and efficient drilling and completion operations
Utilize our team of subject matter experts and engineers to minimize risk, optimize expenditure and maximize production from well design to operations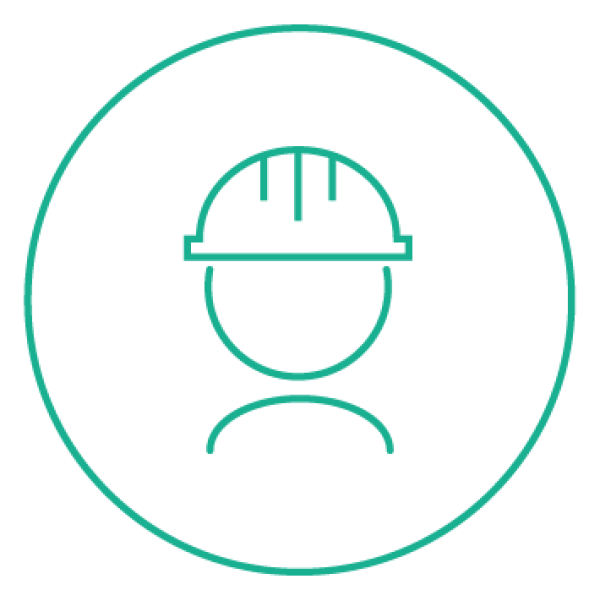 Protect your people, plant, and the environment
Gain access to strategic advice, systems and training designed to minimize your exposure to risk and manage the safety of operating assets within the energy and maritime industries
Enhance the capability, capacity and competency of your team
Unlock performance improvement opportunities and develop the competency of your workforce through immediate access to strategic advice and instructor led, bespoke training

Implement innovative technology solutions
Revolutionize the way your business operates by improving the interface between people and data through our suite of award-winning technologies
Muscat, Oman
Azaiba Plaza 187, Way No: 61 Al Maarid Street Ghala Bousher Sultanate of Oman
+968 24 215 012
Saudi Arabia
Tariq Bin Ziyad St, Al Rakah Al Janubiyah, Al Khobar 34227, Saudi Arabia
Abu Dhabi, UAE
Plot 93-94B1, M41 Industrial City of Abu Dhabi I (ICAD 1) Mussafah, Abu Dhabi, UAE
Kuwait
Al Shuhada Street, Sharq. Kuwait City Tower 50, Floor 14 PO BOX 32715 State of Kuwait
Dubai
Office 608, SIT Tower Dubai Silicon Oasis PO Box 128078 Dubai, UAE
Get in touch
To find out more about our range of services across the Middle East, or to speak with a member of our team, please get in touch by completing this form.