Add Energy delivers specialist maintenance training to global energy companies in West Africa
---
16 May 2023
---
---
Industry experts from international consultancy, service, software and training company, Add Energy have recently completed a series of in-depth, blended training courses - M100 Field Maintenance and M200 Maintenance Management - for two multinational energy companies located in West Africa, strengthening its commitment to upskilling and developing workforces across the globe.
The industry-leading training courses facilitated by the Add Energy Academy enhance the skills and expertise of maintenance staff. With both online and in-person elements to learning facilitation, the programs encompass a comprehensive curriculum customized to the needs of the candidates. Add Energy tailors the course material and format to suit the specific needs of each client to ensure that the content is both relevant and up-to-date with the latest industry developments.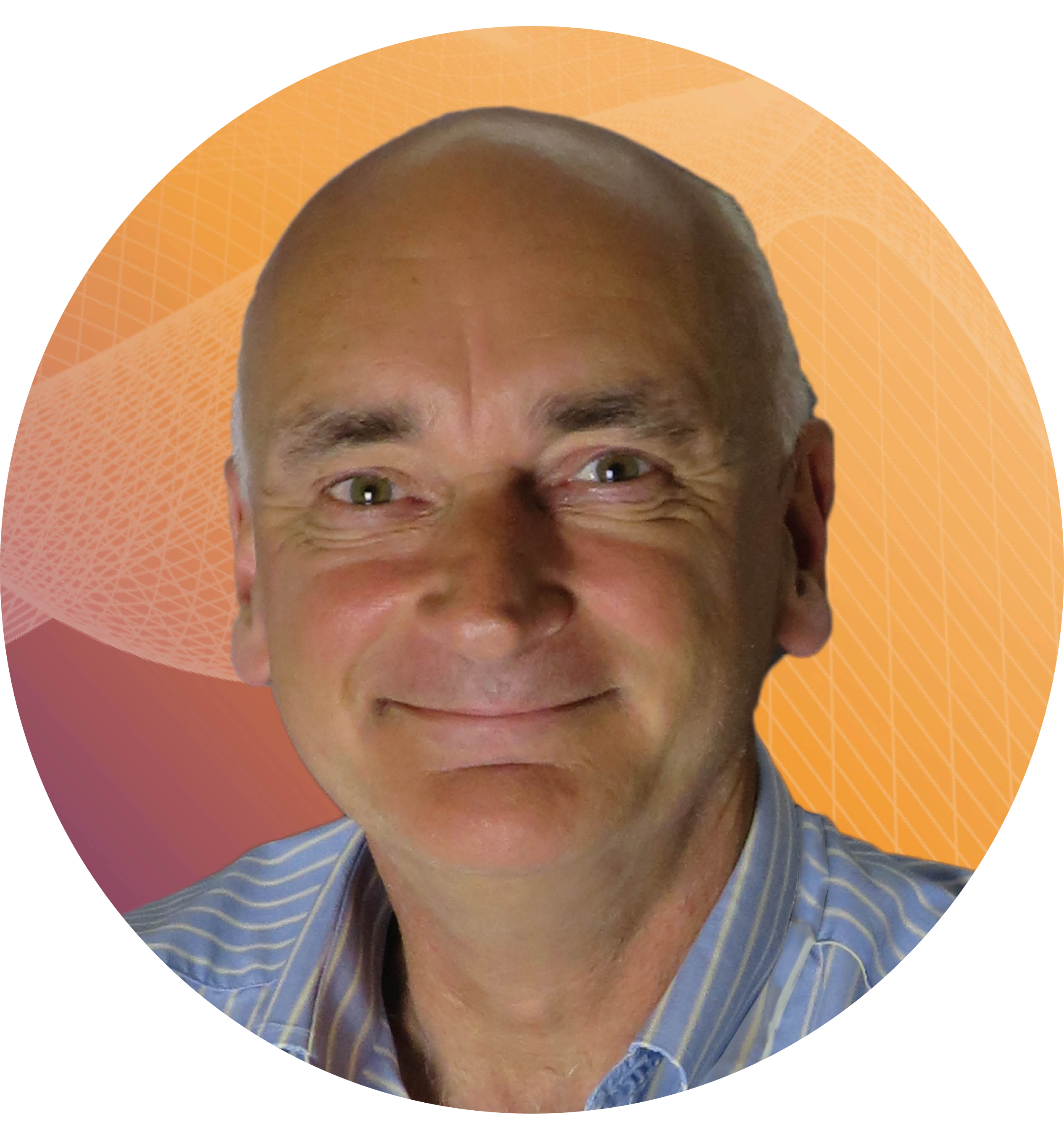 Mike Meen, Add Energy's Academy Director states, "The courses are designed to be highly interactive and engaging for candidates. We have received feedback from previous clients that the courses were enjoyable, interesting and most importantly actionable in their day to day operations - remembered long after the course is delivered. We are happy to provide organizations with an upskilled, motivated workforce. It's quite different from other courses that they may have attended in the past."
Both courses are similar in structure with twelve weeks to complete eight online assignments followed by a one week on-site face to face event. Delivering the face to face event at the client's location results in more cost-effective learning. The clients also benefitted from a return to work project where they could implement their learnings.
This course focuses primarily on equipment, and is aimed at both new graduates entering the business and the more experienced, hands-on field staff. The course lets the candidates study their own equipment in depth, resulting in them finding immediately applicable ways to optimize their facilities.
Ian Bartlett, Add Energy's Learning Delivery Specialist delivered the M100 to 54 candidates in a global energy company in West Africa. Ian states, "With such a large group, we ran 3 face to face weeks consecutively. Online work had been completed to a very high standard, and we had 3 highly interactive weeks of presentations, candidate teach-backs and teams doing syndicate work. Candidate involvement was high throughout. Having a mix of new and experienced candidates greatly benefited the learning for all involved. It was a pleasure to deliver the courses."
This course focuses on maintenance management and processes It encompasses common international standards to provide a rich understanding of key requirements for planning and scheduling work. It is aimed at supervisory level and "back office" staff, and field staff progressing to a higher level.
Mike Meen, Add Energy's Academy Director delivered the M200 to 15 candidates in supervisory maintenance positions in another global energy company in West Africa. Mike added, "We are thrilled to bring our field maintenance and management training program to West Africa. Our goal is to support the growth and upskilling of maintenance teams by providing tailored training that meets the needs of our customer. Including assignments on asset management, assurance, field maintenance execution, managing change and more."
Learn more about The Add Energy Academy's courses here.
---
Share:
---
Click the link below to learn more about the Add Energy Academy and how we can help your team excel
Learn more