Add Energy Expands North America Presence with New Calgary Office
---
19 Mar 2020
---
---
Add Energy's Asset and Integrity and Management (Add Energy AIM) division announces the opening of an office in Calgary, Alberta today, 19th March 2020, as part of the firm's strategic growth plans.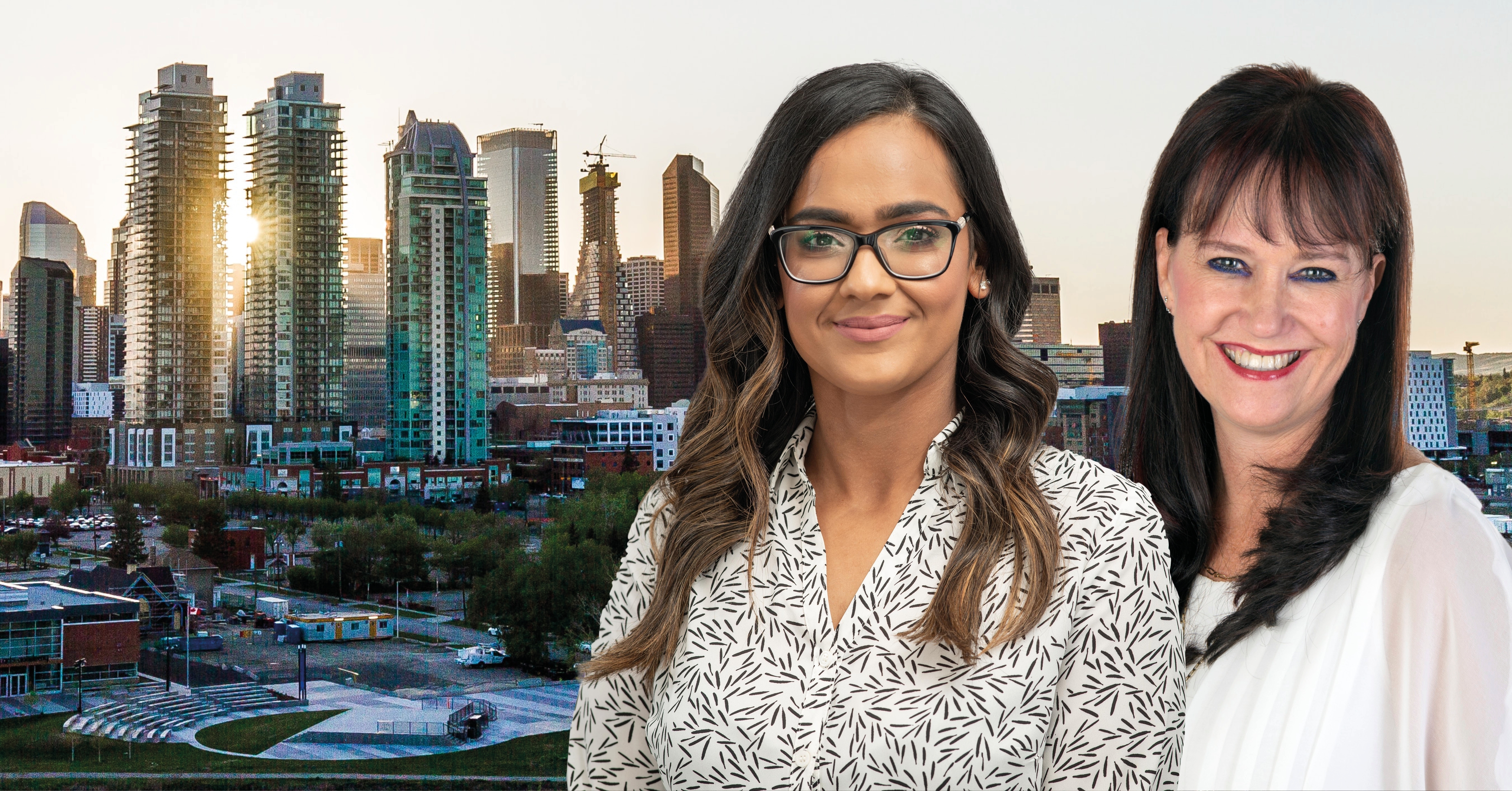 The creation of its new Canadian presence builds on a period of exceptional growth for the division and is expected to further strengthen its activity in North America. The opening coincides with the signing of a $3 million dollar contract with a North American oil and natural gas company, which will see the Add Energy AIM provide asset management optimisation and support in 2020.
With offices in Aberdeen, Saudi Arabia, Abu Dhabi, Houston, Muscat, and now Calgary, the fast growing business – a part of the Add Energy Group - provides innovative consultancy and software solutions to clients worldwide to optimize asset performance in sectors including oil and gas, power generation, mining, manufacturing and chemicals.
Based in Suncor Energy's building on 6th Avenue SW in downtown Calgary, the new workplace will be officially opened on April 24th, 2020 with Add Energy senior management representation, as well as key suppliers and clients.
A key team of maintenance experts from Aberdeen and Houston are being seconded to Calgary to share their industry experience and support with new projects
It is expected that a further 10 roles will be created over the next 12 months as the business continues to expand – with an anticipated 2 additional graduate placements being offered in the summer of 2020.
Susan Steyn, Vice President of the Americas, Add Energy, added, "I am thrilled at the development of the Canadian office as part of the strategic growth for the North American operations of Add Energy. We are fortunate to be going from strength to strength and we are excited about the continued project and personnel expansion."
Over the last financial year, the Add Energy AIM division has celebrated a series of successes. As well as securing a string of new contracts worth an estimated $14.5M, the business launched its new cloud-based Aim-Hi™ technology and was 1 of just 8 Scottish organizations to receive the coveted Queen's Award for Enterprise.
Afia McClenaghan, Commercial Manager at Add Energy AIM said, "We're extremely excited to bring our unrivalled expertise and unique technology solutions to the Canadian market. Add Energy's Asset and Integrity team has already undertaken significant work in the region, delivering maintenance optimisation and safety assurance services for an oil and gas super major, a project which achieved significant cost savings and improvements in their equipment safety and performance.
"Our forthcoming recruitment drive will include a range of employment opportunities for local engineering professionals - from industry specialists right through to graduates."
Executive Vice President at Add Energy AIM, Peter Adam continued, "The Add Energy AIM division has enjoyed tremendous success in recent months - and the opening of the Calgary office really is the icing on the cake for everyone. Our talented individuals continue to impress me with their dedication to clients, collaborative work ethic and unwavering commitment to deliver.
"As a fast-growing business, it is essential we choose the right locations to continue our planned growth. The Calgary office highlights to clients that we have the resources and support necessary to deliver our services locally to the highest level. And with a major new piece of business being added to our portfolio in recent weeks, it's an ideal time to show our long-term commitment to the area through this investment."
The launch of cloud-based software Aim-Hi™ - which optimizes maintenance time and helps stakeholders to improve asset performance - was a key milestone for Add Energy AIM in 2019. It is expected this new technology, created in collaboration with The University of Salford in Manchester will be deployed across multiple locations in coming months. Mr Adam added, "We're excited to introduce new and existing North American clients to our innovative software which is changing the face of the business as we know it."
Add Energy's AIM team offers strategic asset management and maintenance optimisation solutions to oil and gas production facilities, power generation plants, FPSOs, drilling facilities, manufacturing, and mining companies. Its in-depth expertise combined with next-generation technology has made it a trusted partner, enabling clients to use resources effectively and safely.

For more information about the AIM division, click here
---
Share:
---