Operational excellence is an ongoing process that strives to create a culture of continuous improvement, bringing many benefits, such as increased efficiency, reduced waste and significant cost savings.
At Add Energy, we are committed to helping you achieve operational excellence by eliminating inefficiencies and streamlining your processes and procedures through our suite of services and advanced asset management software.

How Add Energy supports across the four pillars of operational excellence:
Strategy development
From design through to operations, maintenance and decommissioning, our Asset Management Consultants can advise and implement a best-in-class asset management strategy to meet your business objectives in the most efficient and effective way possible.

Performance management
Successfully monitor and analyse your asset and maintenance performance with the help of our specialised consultants and analytical software. Designed to help you benchmark your operations against industry best practices and further investigate areas of opportunity or risk, our knowledgeable team, and award-winning technology, allow you to optimise your performance in line with your company objectives and goals.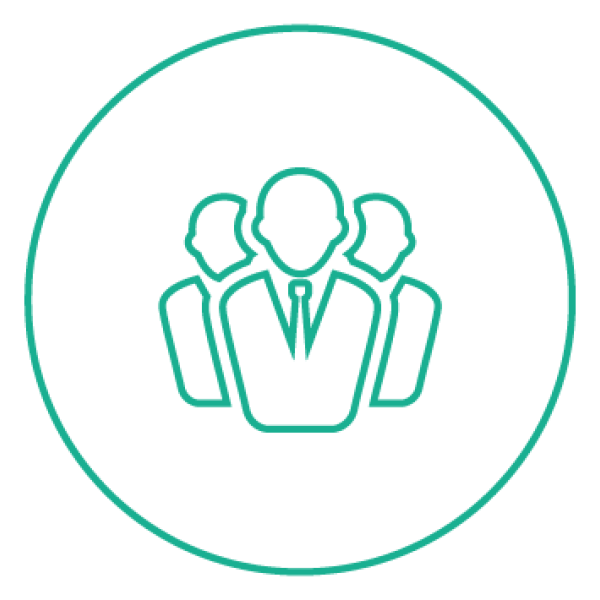 Leadership and culture
Use our operations and maintenance training courses to continuously improve your employees' competency to ensure you have the best people supporting your operational excellence journey. Or plug critical skills and manpower gaps with highly experienced specialists to avoid delays in projects, meet production targets and assure plant integrity.

Process excellence
Refine and streamline your processes with the use of our advanced asset management software; AssetVoice and Effio. Giving you the ability to monitor, track and manage your assets at the click of a button, AssetVoice ensures that you'll never lose track of your assets again. Additionally, Effio makes it simple and easy to deploy an efficient and effective asset management strategy.

The Add Energy Academy has been designed to enhance the knowledge and skills of workforces across multiple sectors to enable them to operate safely, efficiently and effectively.
We offer operations and maintenance learning and development programs, tailored to different levels in an organization, from leadership to front line workers, delivered online and in-person.

$20M saved in 1 year by rationalizing PMs and optimizing frequencies
Savings of $7M per year through optimization of annual planned maintenance work orders
Enhanced production uptime by 11% through our maintenance optimization tactics
How we have achieved operational excellence for clients in the past:
Get in touch
If you'd like more information about how our services and software could help you achieve operational excellence, fill in this form and a member of our team will be in touch.

Asset and Integrity Management Blog
Download The 2022 Maintenance Manager Report
Hundreds of Maintenance Managers across the globe completed our 2022 survey, and we have collated all the results and added expert insights to create this brand new report.
Download report
Top