Merger and acquisition support
Helping companies seamlessly migrate maintenance, materials and integrity data, practices and strategies during a merger or acquisition
Speak to an expert
Navigate the journey to becoming one single entity with ease.
With mergers and acquisitions being a present-day reality and imminent future for many organizations, the need to approach the changes that inevitably come with this territory can be overwhelming and can cause uncertainty for decision-makers and stakeholders.
Add Energy has worked with many large organizations at the outset of their acquisition journey and has been able to work directly with the decision-makers to create a realistic roadmap for how the changes, particularly to their CMMS, will occur.
From migrating CMMS data and ensuring all data is captured, to managing culture shifts and different maintenance philosophies, we utilize our years of experience, industry-leading standards and best-in-class software to guide companies through the enormous transition of merging or acquiring new assets.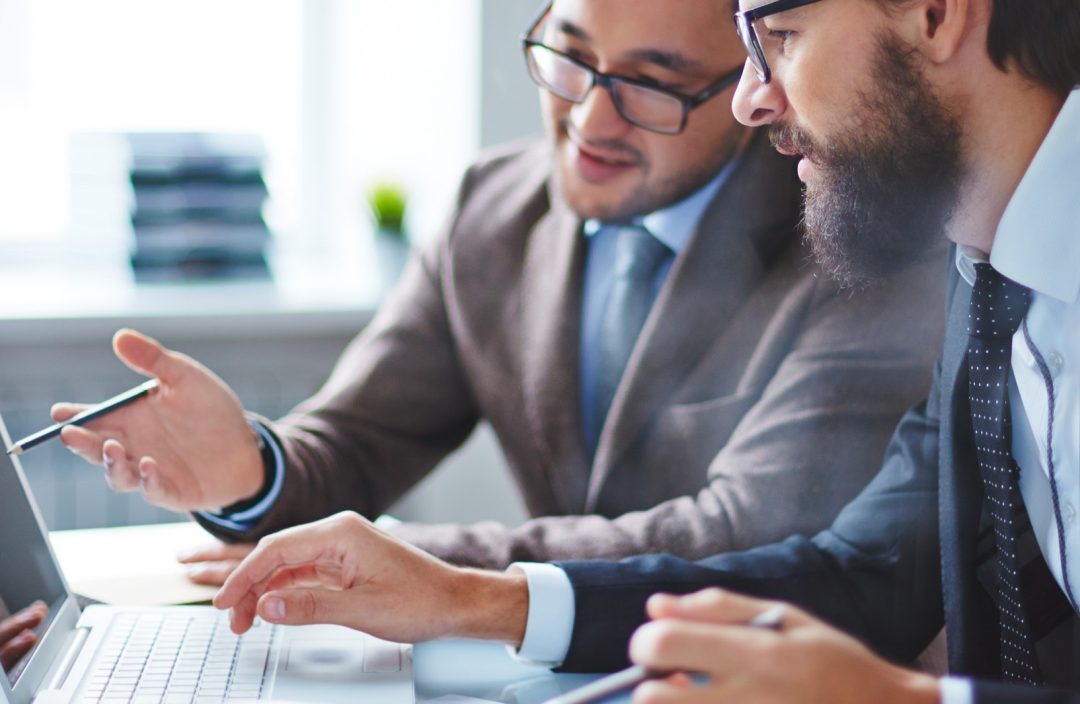 Partner with us to seamlessly help with the integration in a manner that does not impede day-to-day activities and addresses the common challenges of merging or acquiring:
Different CMMS/EAM/ERP Systems and Data Standards
During a merger or acquisition, there are typically vast differences between the two company's CMMS data, which can be attributed to completely different CMMS's and differences in data maturity between the two organizations. Add Energy has in-house expertise in a wide variety of CMMS's, a depth of knowledge in data standardization, cleansing, and migration, as well as world-class software to allow the migration to be efficient and effective.
Variations in Maintenance Management Regimes
Differences in maintenance management regimes, including variations in maintenance philosophies, maintenance strategies, approach to criticality, and work management processes is challenging to navigate during a merger and acquisition. Ease adoption and implementation of standardized best practices with the help of an unbiased third party like Add Energy to support staff in adapting to a new working culture.
Inefficiencies in Materials Management
Poor inventory accuracy, duplication in materials data, incomplete BoMs, and differences in material management processes can have a substantial impact on operation performance, especially during a merger or acquisition. Add Energy's expertise in material management, material data and ability to develop an executable roadmap for implementation helps our clients achieve operational excellence.
Conflicting Cultures and Behaviors
The acquisition and/or merger of two or more organizations has major cultural gaps which leads to resistance from each side of the respective organization. This leads to continued practices based on "this is the way we have always done things at X". Working with and understanding the pain points, concerns and overall ambitions of the people involved in day-to-day activities is critical for implementing meaningful and impactful change.
Discover our suite of merger and acquisition support services
Maintenance
Maintenance benchmarking and optimization

Maintenance philosophy development and implementation

Maintenance strategy development and implementation

Criticality / FMECA / RCM facilitation and assessment

Maintenance gap assessments and improvement roadmaps

Development, implementation and/or improvement of a maintenance management regime

Work management process development and improvement

Backlog rationalization studies and work order packaging, routing, nesting, smoothing and load-leveling
Asset Data
Physical asset verification

Cleansing, Standardization and Enrichment of asset data

Datamining

Asset register hierarchy build

Supply of data scientists and CMMS analysts

CMMS/EAM selection and migration support

CMMS/EAM data analysis and enrichment roadmap
Materials Management
Equipment and maintenance Bill of Materials (BoMs) development and enrichment

Critical spares identification

Inventory data analysis and improvement roadmaps

Inventory audit, count and verification

Material data standardization, cleansing, deduplication, enrichment and mastering

Min/max level setting for stock holding

Repair and sparing philosophy and decision criteria creation

Obsolescence management
Culture
Change management

Competency assessments

Maintenance and materials management training and coaching

Supply of maintenance and materials subject matter experts
Benefits of using Add Energy
Why choose us to support your company's merger or acquisition?
At Add Energy, we have a proven track record of helping both large and small scale clients navigate mergers and acquisitions successfully.
Staggered Approach based on Business Goals
Before offering solutions, we take the time up front to fully understand your organization's best practices, current pain points and how you desire to do business as you move forward through a merger or acquisition. We formulate a staggered approach based on your business requirements, desired behaviors and culture, and execution timeline to provide valuable deliverables that will be championed by your team.
Maintenance and Materials Management Experience
Helping client's achieve maintenance excellence is our core business, and we employ a highly experienced team of maintenance, integrity, materials and reliability consultants, engineers and CMMS data analysts who have a proven track record in delivering maintenance, material, and CMMS optimization projects.
A Focus on Sustainable Success
Add Energy firmly believes that we have not successfully completed a project if our client is unable to sustain the results or deliverables. We understand that during a merger or acquisition, training and education on the big "why" is essential for adoption and embracing of the change. Through every stage of the project, we have a focus on ensuring the sustainability of the deliverables leveraging continuous collaboration and ensuring understanding, buy in and enthusiasm is gained from all levels of the client's organization throughout the entire project execution.
Free, no risk assessment
When you partner with us, we can conduct a free pilot approach by analyzing a sample of your company's data and identifying crucial areas of improvement in our findings to help you begin merging and optimizing best practices with a clear starting point.
Our preferred method of approaching and working with our clients when they embark upon the various changes that occur as a result of Mergers and Acquisitions is complete collaboration.
We understand this journey can be daunting and with our clients already working at near maximum capacity on other critical day to day tasks, we ensure our approach is staggered and realistic. We achieve this by creating a roadmap that is cognizant of the resource availability, milestones and budget.
Iain Wood, Materials SME & Program Manager

Having worked with Add Energy since 2020 regarding various key projects which have been integral to the key company initiatives, including navigation an acquisition with a large operator, we have developed a great working relationship with the Add Energy team and they have become a trusted service provider to us. It is believed that the success of this relationship and delivery of projects is through a relationship of trust, respect and knowledge of our pain points and identification of appropriate mitigation techniques to help us stay within our timeline and budget.
We have also found it to be useful to utilize Add Energy's proprietary data analytic tools to help us achieve success in these projects and we look forward to a continued relationship with the team.
Senior Engineer, Major Oil & Gas Operator