Hybrid Learning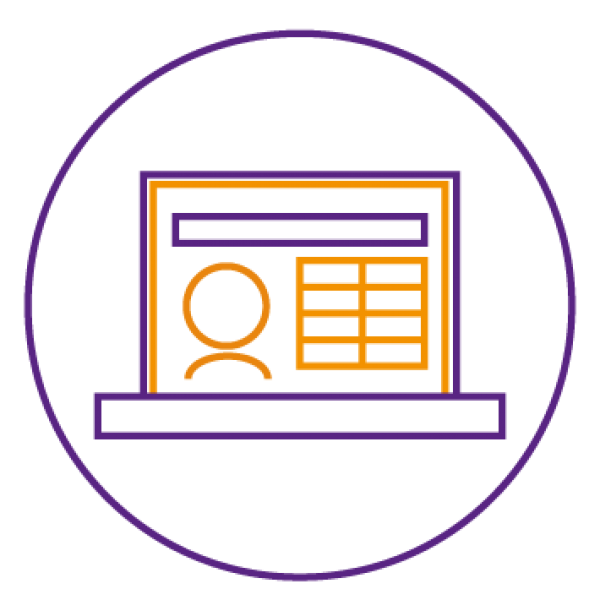 eLearning
In-Person Learning
The Add Energy Academy has been designed to enhance the knowledge and skills of workforces across multiple sectors to enable them to operate safely, efficiently and effectively.
We offer learning and development programs, tailored to different levels in an organization, from leadership to front line workers, delivered online and in-person.
Discuss your company's training requirements with The Add Energy team
To discuss your specific training needs, and get expert advice, book a free consultation with our team
Book a free consultation
Common challenges our customers face:
Knowledge gaps
Quite often, our customers will experience skills gaps as a result of experienced personnel leaving the team. This can result in increased exposure to risk and additional costs for a business.
Uncertainty around ROI
Businesses can sometimes be reluctant to invest without knowing how it will benefit the business and the employee - leading to lack of investment because there isn't a clear projection of the return on investment (ROI).
Building a business case
A lack of awareness of the existing competency profiles and levels within an organization and the subsequent risk this poses to a business can make it difficult to secure a budget internally for learning and development.
Performance issues
The value of a competent workforce should not be underestimated. A lack of investment in training may save you money in the short term, however it can lead to performance expectations not being met, increase in the business risk profile and expensive business inefficiencies.
How The Add Energy Academy can help:
Our subject matter expert instructors offer a cost-effective and proven solution to enhancing the knowledge and skills of a workforce
We verify learning through instructor-led testing and assignments to assure merit
We can conduct competency gap assessments to identify risk and determine where investment should be made to assure ROI
We provide training tailored for different levels within an organization to enhance the relevance and the overall learning experience
We can align our develop learning materials to your company standards, procedures, and local regulations
We can identify future knowledge requirements and develop roadmaps to avoid loss of experience and skill
"A diverse knowledge base from facilitators, interactive, good life examples, a good level of discussion, and a good level of flexibility in discussing organizational issues."
Maintenance Manager, Netherlands
Morten Haug Emilsen
Managing Director of ABL Norway, Morten Haug Emilsen, played an instrumental role during the investigation into the cause of the Deepwater Horizon disaster in 2010. Morten co-authored the "Deepwater Horizon Accident Investigation Report" and testified as an expert witness in US District Court.
With a M.Sc. degree in Fluid Mechanics, Morten has responded to a number of blowouts worldwide, including relief well kills and capping operations. Specializing in transient multiphase flow simulations and drilling related technical software development, Morten has 20 years of experience with the OLGA software, both as a user and developer.
Ole B. Rygg
As a world-renowned blowout control expert, ABL Group Managing Director for Wells, Ole B. Rygg has been directly involved in a number of high profile well kill operations such as Montara (Australia), Macondo (GoM) and Elgin (North Sea). Ole's team has conducted more than 1,200 well contingency studies and been involved in more than 60 real life blowouts, worldwide.
Ole holds a PhD in Fluid Mechanics. For the last 25 years he has been working on blowout control and contingency planning projects for operators all over the world.
Interested or want to learn more?
To get started, ask any questions, or book a free consultation with one of our training and development specialists, please get in touch by filling in this form. A member of our team will respond as soon as possible.