Competent people are high performers who achieve great things
Upskilling operations and maintenance professionals through the delivery of courses designed by subject matter expert AddVisors and instructors with extensive hands-on asset management, maintenance, integrity, CMMS utilization and inventory management experience.
In-Person Learning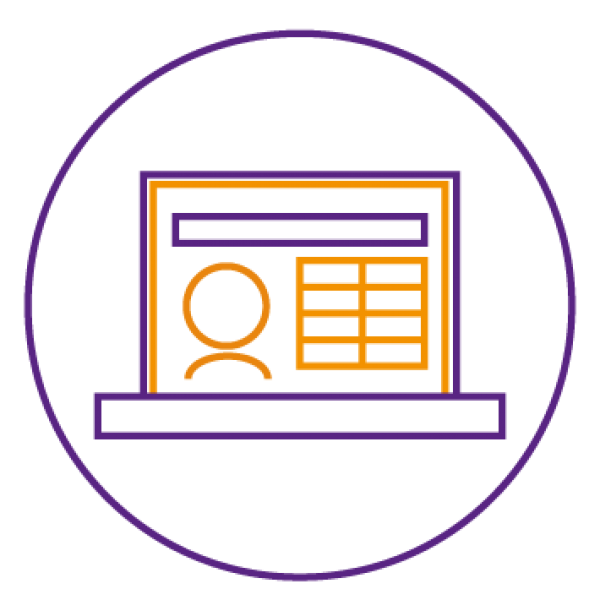 eLearning
Hybrid Learning


Why invest?
Gain access to learning and development programs designed to help operations and maintenance professionals deliver results aligned to the business' strategic objectives, to positively influence:
Plant safety
Business efficiencies
Plant uptime
Environmental protection
Who should attend
Asset managers, maintenance and integrity professionals, CMMS users, materials, and inventory professionals, and operations professionals
The course structure
A blended approach to learning which includes a combination of workshops, assignments, computer-based training and return to work projects
The course delivery
Offering instructor-led face to face, virtual or computer-based training courses to optimize costs and to accommodate current travel restrictions and social distancing measures
Verification of learning
Assurance of a guaranteed return on investment is provided by our learning facilitators who grade assignments and return to work projects to verify learning
Interested in bespoke training for your company? Book a free consultation with one of Add Energy Academy's learning facilitators
Book a free consultation
Maintenance
Work Management for Executives
Awareness of Maintenance Management
Maintenance KPI's
Planning and Scheduling, Packaging and Load Levelling
Maintenance Execution and Work Management
Maintenance Optimization
Preventative Maintenance Routines
SCE's and Performance Standards
RCM
Maintenance BoMs
CMMS Data Building and Utilization
Awareness of CMMS Data Building and Utilization
CMMS Data Building and Utilization
SAP User Training
Maximo User Training
Master Equipment Data Management
Asset Management
Awareness of Asset Management
Introduction to ISO 55000
Asset Performance Indicators
Asset Life Extension
Review and Audit
Asset Integrity
Awareness of Asset Integrity
RBI
Corrosion Management
SCE's and Performance Standards
Inventory
Awareness of Inventory Management
Digital Inventory Optimization
Bill of Materials (BoMs)
Obsolescence Management
Gain access to free learning resources
"I wanted to thank you for the SAP training delivered by your SAP expert, the anecdotal feedback of one of the participants stated he has already found application for the training, further illustrating the value. I look forward to continuing the journey to develop the right expertise in the company's personnel."
Maintenance Manager, Oil and Gas Operator
Get in touch
If you are interested in gaining access to our learning and development courses for yourself or on behalf of your organization, please fill in this form and a member of our team will be in touch.