Decommissioning Engineering and Design
Ensure you conduct safe and reliable decommissioning as cost-effectively as possible and identify opportunities to repurpose your assets to reduce your carbon footprint and support net-zero initiatives
Speak to an expert
As an asset nears the end of its productive lifecycle, and extending its life is no longer economically viable, it is important to develop and implement an effective, efficient decommissioning strategy.
Whether you require technical support for part of your decommissioning project, or would like a strategic partner that can independently advise, guide and implement work throughout each phase, our multi-skilled engineering and design team can help you reach your decommissioning goals.

How we can support your decommissioning project: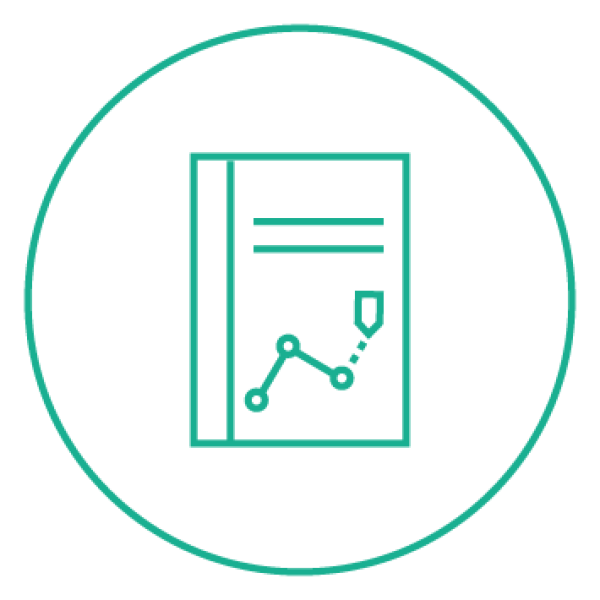 Assess and select
We can provide visibility of decommissioning options, as well as screen and evaluate scenarios in terms of technically-strong industry standard compliance, best practices, or company-specific requirements
Design and plan
Our team can develop concept designs and implementation roadmap, defining key requirements, cost and timescale for delivery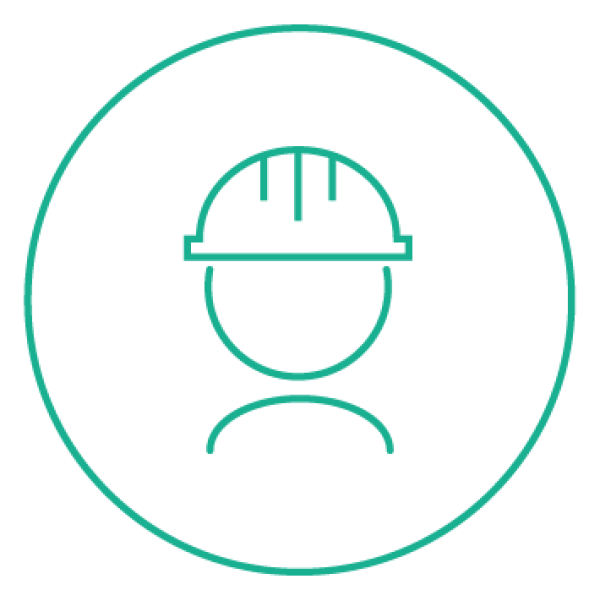 Implement
Once approved, we have the ability to provide highly skilled personnel to execute the work defined in your roadmap
Independent review
We can provide an external assessment and review of your decommissioning project, to ensure you are complying with regulatory requirements, following process safety industry standards, and more
Independent investigations
With the level of experience we have, we are also able to conduct independent investigations for your project, identifying why things have failed, or why the project isn't going to plan, and providing recommended solutions or improvements
Harness the power of technology
As the decommissioning technology landscape grows, there are more and more opportunities to lower your risk, reduce your costs and streamline your operations.

As we are a team of independent decommissioning consultants, we are not tied to any specific technology products. This means we can review all available technologies, and help you select the best solution that fits your exact decommissioning requirements - to ultimately bring you the biggest benefits.

Working with Add Energy and AGR:
From senior engineers, able to develop intricate solutions to your exact requirements, to project managers and offshore support, we have a range of skill sets you can pull upon to drive your decommissioning project forward.
Whether you want to partner with us on a modular basis for part of your decommissioning project, or require end-to-end support, you will gain access to our highly experienced team for as long as you need.

"With a rise in many experienced professionals leaving the oil and gas industry, and younger, less experienced people stepping into more senior roles, companies are faced with a gap in technical knowledge and experience that is critical for planning and executing successful complex decommissioning projects.
"This is when an external resource like Add Energy can be very advantageous, as we can slot into your team at any stage of your decom project, and give you the specialised knowledge and experience you need to deliver as per target expectations."

Eduardo Robaina, APAC Managing Director, Wells
Add Energy has joined forces with AGR - if you'd like to discuss your drilling and wells project, get in touch via the button below
Contact us
Drilling, Well Engineering and Management Solutions Blog
Download The 2022 Maintenance Manager Report
Hundreds of Maintenance Managers across the globe completed our 2022 survey, and we have collated all the results and added expert insights to create this brand new report.
Download report
Top