Independent verification
Gain technical validation and verification for your drilling and production project from external subject matter experts
Speak to an expert
Ensure your performance, safety and cost expectations can be met
By engaging with our external team of highly experienced and specialized engineering consultants, you can gain the technical verification you need to confidently move your project forward, or we can develop an improvement roadmap to de-risk your project and ensure maximum return on investment.
With the ability to conduct thorough analysis around all aspects of well engineering, including design, planning, cost/time estimates, risks, execution and team competency, we will work collaboratively with you to help you achieve your goals.

Gap analysis
By understanding your goals and ideal results, we can independently review your plan or program and highlight gaps, outline key findings and develop an improvement plan roadmap
Benchmarking
Comparing your ongoing working philosophy, technical challenges or internal process against industry best practices and global standards
Competency assessment
Reviewing your team capabilities and understanding the company DNA, to develop an improvement plan to assess, select and develop the right team to deliver high performance results
Risk assessment
Assessing scope and process complexity, and reviewing ways to further de-risk or provide process clarity to key stakeholders
Cost analysis
Providing independent assessment of your project cost and benchmarking with industry peers and market knowledge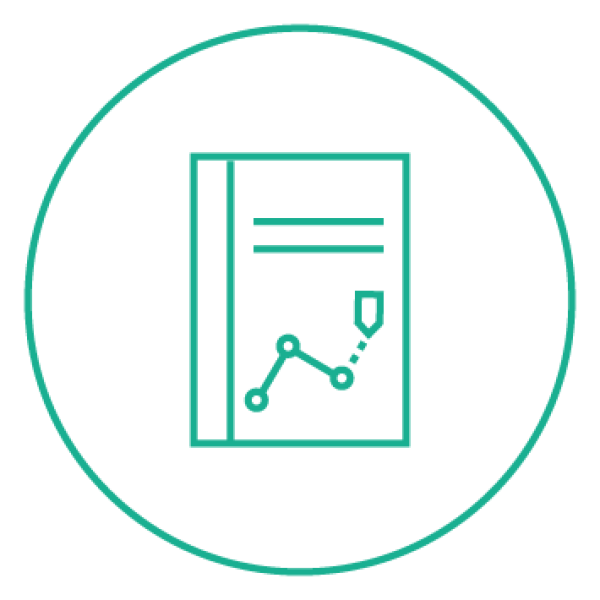 Program review
Provision of independent expert support across the lifecycle well design and construction process
Interviews
Facilitating a structured competency assessment process to meet scope expectations and selection of the fit-for-purpose team
Performance review
By supporting your organisation in reviewing set KPIs against the scope delivery performance, our group of experts can assist to identify improvement opportunities
Follow-up investigation
Providing an auditable verification process, to confirm actions that arose from the investigation process have been completed and assessed accordingly
The output
Our independent review process will provide you with a technical report, outlining key findings, conclusions and technical recommendations.

Once this report is accepted, an improvement plan will then be developed. This is a detailed roadmap for implementing key changes and recommendations, designed to help you achieve your goals and maximise success.
"The energy industry has gone through a period of significant change, with redundancies happening across the globe, and as a result, the IP of companies has been reduced or eliminated. Gaining validation from a group of technical experts is therefore extremely valuable right now, to confidently progress with projects and plans in the best way possible. That's where we can help."
Eduardo Robaina, APAC Managing Director, Wells
Add Energy has joined forces with AGR - if you'd like to discuss your drilling and wells project, get in touch via the button below
Contact us
Drilling, Well Engineering and Management Solutions Blog
Download The 2022 Maintenance Manager Report
Hundreds of Maintenance Managers across the globe completed our 2022 survey, and we have collated all the results and added expert insights to create this brand new report.
Download report
Top