Maximize your economic return and identify and implement designs and techniques to enhance production through Add Energy and AGR's expert assessment and recommendations
The value we can offer
Production diagnosis and identification of factors that are impacting and restricting the production capacity
A clear understanding of the options available to enhance production and recovery
Advice and recommendations on which options will unlock the most ROI, prioritized based on risk, effort, and projected results
Justification for change based on data, expert analysis, and experience
Removal of bottlenecks associated with the well design
Design of artificial lifting systems to enhance production
To identify the improvement recommendations designed to enhance the production capability, our experts will follow these key steps:
1. Data Screening
To determine the feasibility to optimize production
2. Initial Investigation
Consultation, data gathering and gap analysis
3. Analysis and Modelling
Modelling and analysis of information and production data
4. Initial Findings
Creation of initial findings report and improvement opportunities available
5. Workshop
Review and discuss key findings and feasibility for implementation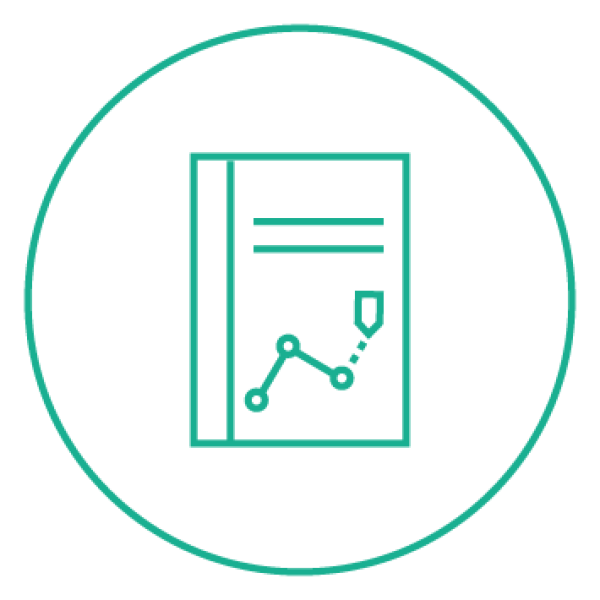 6. Recommendations Report
Delivery of technical report detailing conclusions and recommended improvement plan
The Result
Our team of production, well, reservoir and flow experts will utilize transient multiphase software to model and analyze the well data, and deliver a technical report and presentation detailing the recommended improvement techniques designed to maximize production.
Our proven results:
Stabilized and increased the total oil production from one field by 50% by installing gas lift on their oil producers as well as other modifications to the production environment.

"Add Energy helped us both with short term and long-term solutions to our production challenges. The short-term solution included installing velocity strings in our tubulars to increase the production, whilst new wells were completed with gas lift mandrels."
Operations Manager, International Oil and Gas Operator