Well Examination
Ensure the pressure boundary of your well is controlled throughout its life
Speak to an expert
We can provide an

independent assurance process

on behalf of Well Operators to ensure that the pressure boundary of the well is controlled throughout its life and that the pressure-containment equipment that forms part of the well is suitable for this purpose.
This service is equally suited as part of an

incident investigation process

or a review after a completed operation.

Utilize independent subject matter experts to...
Determine how you can assure compliance with international standards and local regulations
Mitigate risk
Preserve integrity
Optimize production
Avoid penalties
Provide assurance for well planning and well design
Our process
Appoint a team of highly competent and independent individuals
Examine written materials using a pre-defined checklist based on requirements and guidelines in:

Regulations
Standards (NORSOK, API, ASME...)
Best practices defined by us
Client's management system and internal requirements

Quality assessment of input parameters and calculation models
Conduct interviews with the involved personnel (optional)
Issue findings and observations with criticality/compliance assessment and suggest possible solutions
The written materials that we examine
Well design documents

Basis of design
Casing & tubing design
Geo-pressure prognosis

Well activity programs

Drilling program
Testing & completion program
P&A program

Emergency response plans
Consent applications
Discharge applications
Management system
HSEQ plans and procedures
Cost estimates
"See to duty" functions
The highly skilled personnel we can deploy
Drilling and Well Engineers
Management system specialists
Emergency response specialists
The work Add Energy did for our exploration well was thorough and by competent personnel. This was appreciated as valuable work by all involved parties and personnel in that project.
For our company, having an Independent Well Examiner is positive, also with the Insurance perspective, since we are listed on the London stock exchange and this system is a requirement and well-known system for UKCS wells.
Drilling Manager, Oil and Gas Company
How we assure independency during the Well Examination process
The Well Operator can comment on factual errors in the report, but not on our recommendations and conclusions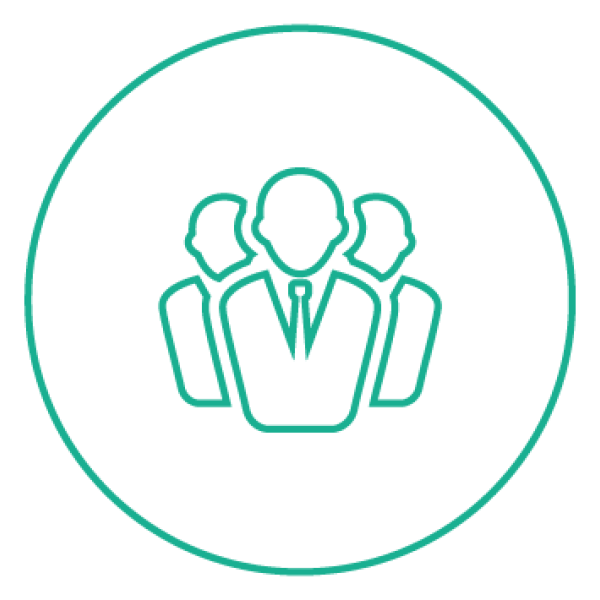 The experts we deploy to carry out the examination are not involved in the work that is to be assessed
Add Energy has joined forces with AGR - if you'd like to discuss your drilling and wells project, get in touch via the button below
Contact us