Process safety
Embed a culture of safety within your organization to create a layered shield against risks and hazards
Learn more
Harness the power of data to create multiple layers of protection against incidents and accidents across every process, procedure and person.
We are here to help you instill safer working practices across your entire organization through our tried and tested services from engineering design, operational execution and maintenance practices, to employee training and emergency response processes.

Secure a
detailed analysis of your data

and create a roadmap towards

improved safety culture

across your entire company, helping you to cover all vulnerabilities and risks and avoid cumulative events creating a major incident.

Our process safety service offering
Assessment and analysis
We work closely with you to conduct a full process safety assessment, and provide you with a detailed report of our findings. Through data analysis and discussions with your team, we will identify and explain your specific process safety vulnerabilities across the organization, as well as provide critical information around any "near misses" you've encountered.
Roadmap development
By harnessing the information and data gathered through our assessment and analysis process, we can develop a process safety roadmap for your business. This plan is filled with quick wins, solutions to tackle larger issues and high impact improvements that encompass processes, tools, people and culture to set your team on a path to process safety excellence.
Independent incident analyses
Following an incident, it's essential to identify the root cause and develop lessons learned in order to enhance the protection of your people and business going forward. Our specialized consultants offer an independent review service to dig into the data, interview relevant personnel, and develop a thorough report detailing improvements that need to be made to effectively safeguard your team against future risks.
Process safety training
Process safety is a company-wide responsibility, and needs to be present within the culture of an organization to be effective. To ensure you embed risk-averse behaviors and practices across your entire team, we can carry out internal workshops across every level of your organization and roll out process safety training to help you build a culture of process safety in line with your roadmap.

Signs you need to improve your process safety...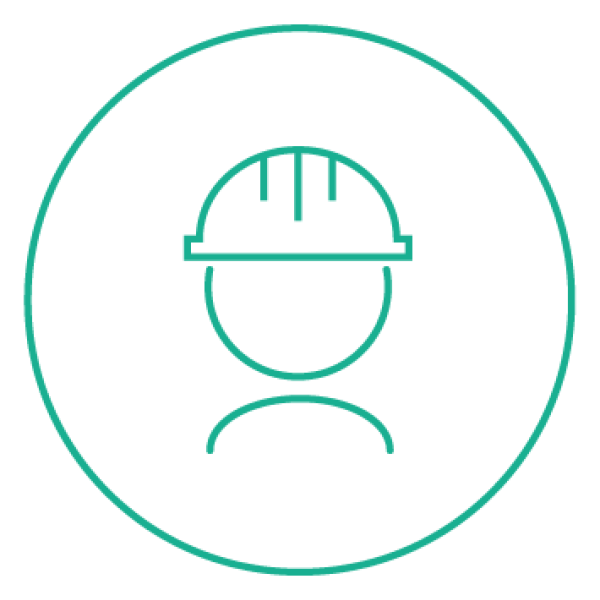 Incidents and near misses
These events serve as warnings and opportunities for action. If there have been any recent incidents or a higher frequency of incidents, even if they did not result in injuries or significant damage, it is a clear sign that there may be underlying process safety issues that need to be addressed.
Audits and inspection findings
Regular audits or inspections may uncover a number of deficiencies in process safety practices or non-compliance with safety regulations. Any inadequate safety systems, poorly maintained equipment, or lack of employee training identified should prompt corrective actions to minimize potential risks.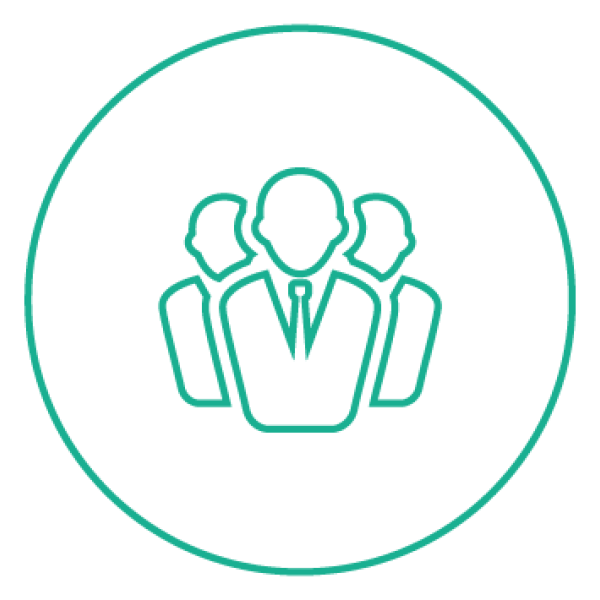 Employee feedback or concerns
Those who are conducting the work are often the first to notice any potential hazards, unsafe conditions, equipment malfunctions, or procedural weaknesses. Encouraging a culture of open communication and actively listening to employees can provide valuable insights for process safety improvements.
Lack of safety training or awareness
Process safety involves cultivating a culture that is tuned into identifying and avoiding risk. If employees are not adequately trained or lack awareness of safety practices, it can increase the likelihood of accidents. A lack of safety training programs should be considered red flags.
Aging infrastructure or equipment
With aging assets comes an increased risk of accidents or failure to meet current safety standards. A thorough assessment of aging equipment and regular maintenance reviews can help identify potential hazards and the need for upgrades or replacements.
Regulation changes
Process safety requirements and industry standards evolve over time. Companies are required to stay up to date with changes in relevant regulations and industry best practices, with the intention to align process safety culture with any new guidance.
Mergers and acquisitions
Two companies becoming a single entity involves a huge amount of change. This is a crucial time to review any inefficient or potentially unsafe practices and instill a positive working culture that is centered around process safety going forward.
"Process safety is all about building a natural compass of safety across the entire team in an organization. To achieve excellence in safety and mitigate against risks effectively, it's imperative that safety practices and procedures are at the core of the company's culture - to help create a layered barrier against hazards."

Daniel McGowan, Process Safety Expert
Create a layered approach to minimizing risk and unlock the following benefits:
Improved production and safety performance:
A culture centered around process safety ingrains risk-averse behaviors into everyday operations, which can significantly reduce accidents, incidents and injuries, which improves productivity and safety performance for the organization as a whole.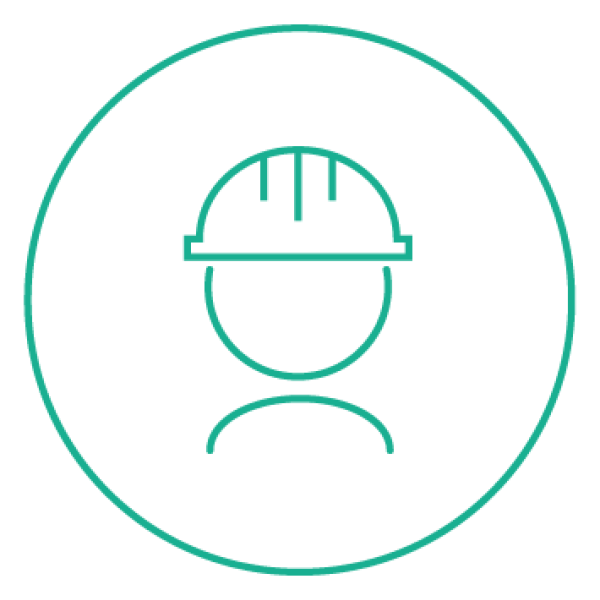 Enhanced employee safety:
When process safety is a central focus, it creates an environment where employees actively participate in identifying and mitigating hazards, which improves employee safety and reduces the chances of incidents and accidents occurring.

Reduced costs:
Implementing a robust safety culture and taking a proactive approach to minimizing risks can reduce costs associated with accidents, injuries, property damage, legal liabilities and insurance premiums.

Protected reputation:
A major incident or accident can be catastrophic for a company's reputation on both a local and global scale, which can ultimately lead to a huge loss in revenue through litigation and potential customers lost. Instilling process safety throughout an organization helps to reduce the likelihood of incidents and the reputational consequences that follow.
Sustainable operations:
Process safety is crucial for protecting the environment and avoiding any incidents where hazardous materials or hydrocarbons could leak into the surrounding area. It's imperative that companies strive to reduce their environmental impact and a key way to achieve this is by ingraining safety processes and behaviors across the whole organization.

Get in touch
If you'd like to learn more about process safety, and how our experienced team can support your organization, please get in touch by completing the form below...