Reduce time and improve accuracy when digitalizing information
ePAV™ is a digital data collection app that allows companies to conduct any field data collection, verification, or audit exercise with 4 times more accuracy and in half the time.
Save time and money
Reduce the time required to complete a data collection exercise, asset verification or audit to minimize investment and eliminate the need for post walkdown data processing
Enhance data accuracy and standardization
Significantly improve the accuracy of the information gathered on site and assure it is aligned to your data standards through access to built-in smart autofill technologies and rulesets
Fully customize the software to fit your needs
Ranging from photographs to name plate data, select the data fields you need, how you want to capture them, and the rulesets associated with them to ensure you capture everything you need, from source
Access your insights in a matter of seconds
Enjoy hourly auto-populated spreadsheets and progress reports of the data you capture in the field to enable the benefits of the project to be realized quicker by gaining instant access to your insights, in the format you need it in
Challenges you may currently face
Field audit, data collection and verification can be time consuming and labor intensive
Manual post walkdown data processing can be a lengthy process
There are errors in your dataset caused by human error
You are aware you have missing, inconsistent, incomplete, and duplicate data
You face cluttered datasets
Inaccurate descriptions and asset locations with no context, make it hard to locate assets
Handwritten data in the field is difficult to decrypt once back in the office
Difficulties collecting data using a pen and paper due to weather conditions, operating environments, or wearing personal protective clothing
How we can help you
Our tried and tested 5-step process to achieving efficient master data gathering, verification and accuracy:
Tell us what data and information you need

, any rulesets that should be applied and the output you need in
We will

customize the software

with the requirements, update rulesets and prepare the tablets/apps for use
You can

license the software

from us or enjoy one of our specialist teams conduct the data collection, verification, or audit project on your behalf

Conduct automatic QA/QC testing

queries through the app

Download the data from ePAV™

to either utilize it on your project or utilize the hassle-free upload templates for use in a different system such as an "ERP"
Our proven results
Our solutions have been proven to minimize business risk and unlock significant cost savings and efficiencies for our global clients across multiple industries. Some of our results include:   
Saved 87% on project costs when compared to traditional verification and post walkdown data processing techniques
Cut 17.5 weeks off the project timeline, without compromising quality
Reduced the project team requirements by 60% when compared with traditional resource requirements for verification
Improved data accuracy, completeness, and consistency by an average of 400%  
Unlocking efficiencies across applications
Physical Asset Verification
Building and maintaining a complete and accurate asset register to effectively manage and maintain your facility
Warehouse and Inventory Audit
Maintain an accurate inventory database to save money, eliminate time wastage and reduce risk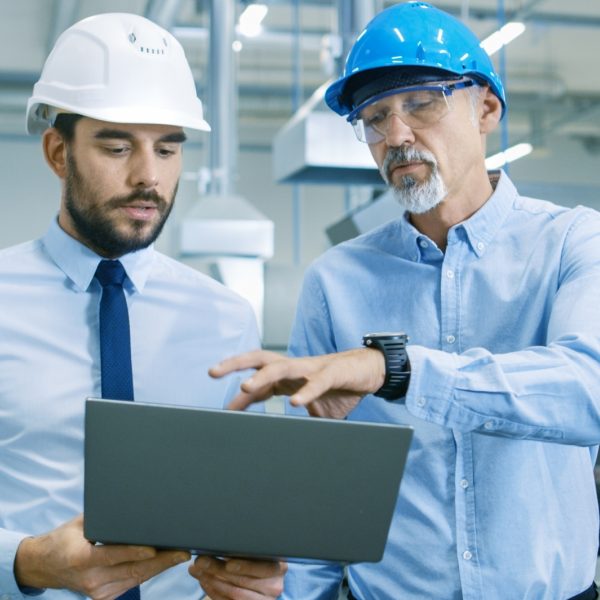 Operational Excellence Audit
Efficiently and effectively gather, capture and store data collected during the assessment process
Inspection Survey
Gather key information and standardize data collection from source during visual inspection processes
Using ePAV™: select an option that fit your needs
Add Energy Led
Utilize our specialist teams to conduct the end-to-end data collection or verification project on your behalf
Let us manage the process whilst your team focuses on day-to-day operations
License ePAV™
License the software and utilize your own team to manage the project
Assure effectiveness through the user training provided
Add Energy is both an IBM Silver Business Partner and an official member of the SAP® PartnerEdge® open ecosystem.
Register your interest
By filling in this form, you can:
Learn more about the functionality of the tool
Request a quotation
Book a 1-1 product demonstration
Get answers to any questions you may have