Enabling rental and service companies to track and manage equipment throughout their journey to assure availability, safeguard integrity and boost profits.
AssetVoice™ is the award-winning asset tracking and management of change software that utilizes RFID technology and sensors to monitor, track, and manage rental and serviced assets in the most effective and efficient way possible.
At the click of a button, AssetVoice™ can provide real-time tracking, intelligence, and analytics about anything you need to know, including but not limited to:
Current status and locations of equipment to help assure the availability of equipment when you need it
Automatic alerts on asset movement or pre-defined condition changes you need to know about
Automatic notifications on upcoming requirements such as certification requirements or deviations to processes
Inventory levels and alerts for stock replenishment requirements
Accurate asset and associated information and specifications
Reliability, maintenance, inspection and location data and history
Adherence to quality control procedures and processes
Costs associated with tagged equipment for invoicing
Other bespoke needs and requirements
Maximize Visibility and Control
Access real time data on asset location information, movement, and journey progression to maximize visibility for better management and control
Eliminate Manual Processing
Be done with pen and paper by digitalizing asset management, tracking and preparation processes to unlock time efficiencies and secure data and information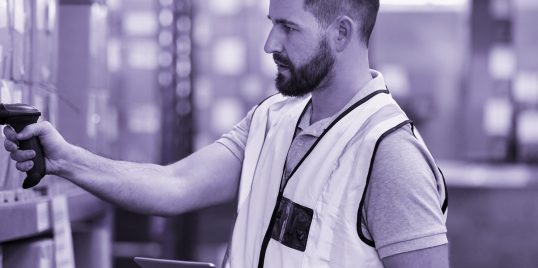 Save Money and Time
Scan your inventory in a matter of seconds and access reliable inventory data to save time and cut costs
Assure Readiness for Use
Ensure the right assets are fit for use and in the correct locations to assure readiness for transport and delivery
Boost Productivity
Eliminate manual data management through automation and digitalization of asset information to boost productivity, save time and minimize error
Unlock Efficiencies
Automate tracking and management to allow your people to be more focused on important tasks and increase the speed of processing whilst reducing human error
Make Informed Decisions
Gain insight into critical datasets and analytics and use this knowledge to enhance business operations and customer satisfaction
Watch AssetVoice™ in action
How else can AssetVoice™ be used?
Enquire about AssetVoice™
Interested in our award-winning asset management software? Get in touch with the AssetVoice™ team...