Project showcase
Chim Sao and Blackbird Oil Field Development Feasibility Study
Why we were contracted
The operator had discovered a mid‐sized oil field in around 90m water depth and wanted to investigate a range of development drilling options for wells placed in two separate structures.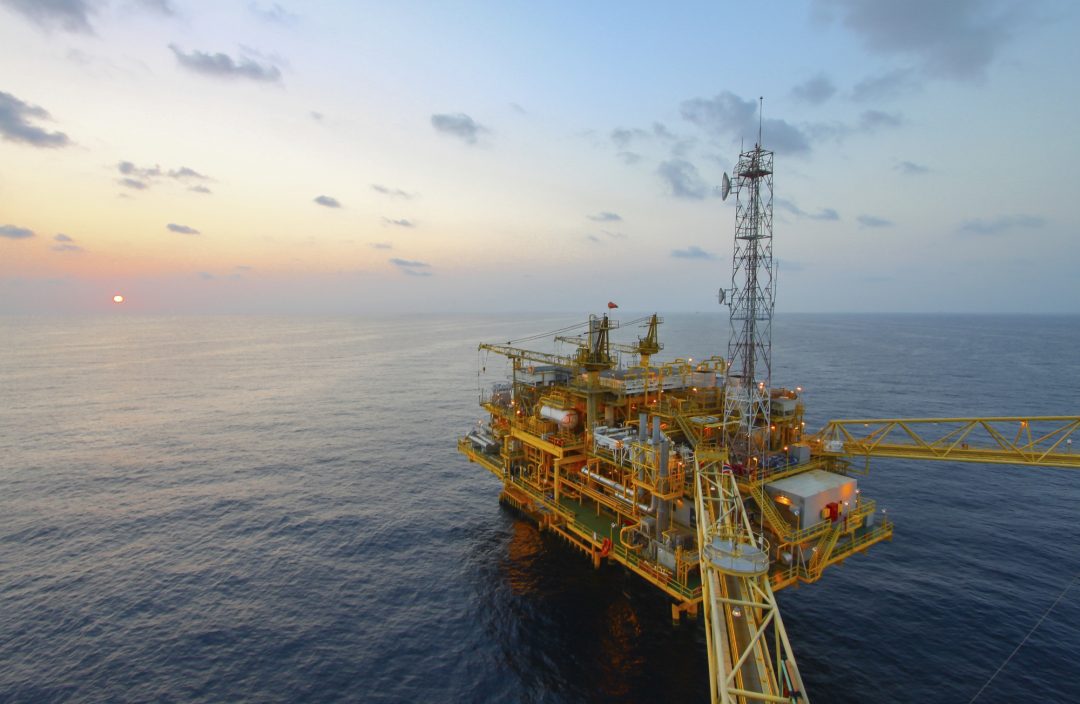 What we did
Add Energy investigated a range of drilling and development options involving both 1 and 2 wellhead platforms and several optional subsea wells
A comprehensive report with recommendations was produced and this provided input to the integrated pre‐FEED study that started shortly thereafter
Utilized an in-house developed model for scenario based drilling time and cost estimates and an in‐house developed model for estimation of optimum placement of wellhead platforms and subsea templates
Add Energy's work scope including the following main activities:
A detailed offset well review
High level designs for platform and subsea development wells
Well time and cost estimates, incorporating seasonal (weather related) and technical contingency factors
Evaluation of optimum placement of wellhead platform(s) and subsea wells/clusters. A particular challenge in this field was a water depth that was right on the limit of large jack‐up access and reservoir(s) that covered a relative large area requiring extended reach drilling with most wells having to be drilled in a direction that was suboptimal in relation to the earth stress regime
Identification of well related risks and mitigation measures
Time and cost estimates for drilling and completions and also life of field well intervention
Evaluation of rig options, rig availability and rig rate projections
Input to the project master schedule
Get in touch
If you'd like to learn more about our range of drilling and well services, or want to discuss your project with us, please get in touch by completing the form below...