Project showcase
Feasibility Study: Reducing carbon emissions through CO2 injection and storage
Project goal
The operator set a strategic target to achieve net zero carbon emissions by 2040. As part of this initiative, it was key for the operator to review their existing asset portfolio and infrastructure to evaluate the options available for safely converting existing producing assets into carbon sequestration opportunities.
1 aging production facility and 15 onshore wells: 50% were active producing wells, 40% were plugged and abandoned, 10% were in the process of decommissioning
Add Energy's Challenge
To risk assess an onshore production facility and a collection of onshore wells (a mix of wells that had been plugged and abandoned, were still producing or were in the process of decommissioning) to determine their viability and capability to safely and permanently store CO2.
In essence, we were tasked with determining:
Were the wells capable of safely withstanding re pressuring of CO2 injection
The risk profile and mitigation options
What actions need to be taken by the operator to assure safe and successful injection and storage of CO2
Why Add Energy?
Due to the unique nature of this work, and with a lack of capability or expertise to conduct this study in-house, the operator required expert support.
The complexity of the wells and the risk of incident were extremely high and severe enough to justify outsourcing this work to Add Energy's experts in this field.
As subject matter experts in well integrity and with an already established relationship with the operator in place, Add Energy was selected as the "go-to" specialist to provide trusted expertise and guidance on how to successfully maximize carbon sequestration opportunities.


What We Did:
To deliver this highly complex and vital assessment the team adhered to the following process:
Well Barrier Acceptance Modelling
Development of Well Barrier Elements Acceptance Criteria
Compliance Rating of Well Barrier Elements
Development of Well Integrity Categorization Model
Creation of Final Report and Recommendations
The Result:
Add Energy presented the technical assessment results and recommended actions required to convert the wells within a detailed engineering report.

Of the 15 wells that were evaluated as part of this feasibility study, Add Energy found:
11 "suitable" wells that:
Were capable of withstanding pressures of CO2 injection and storage
Were compliant with well integrity standards and could be used safely for CO2 injection and storage  
Required actions to be taken to successfully convert them to CO2 storage wells
4 "unsuitable" wells that:
Were incapable of withstanding pressures of CO2 injection and did not comply with the well integrity standard for safe use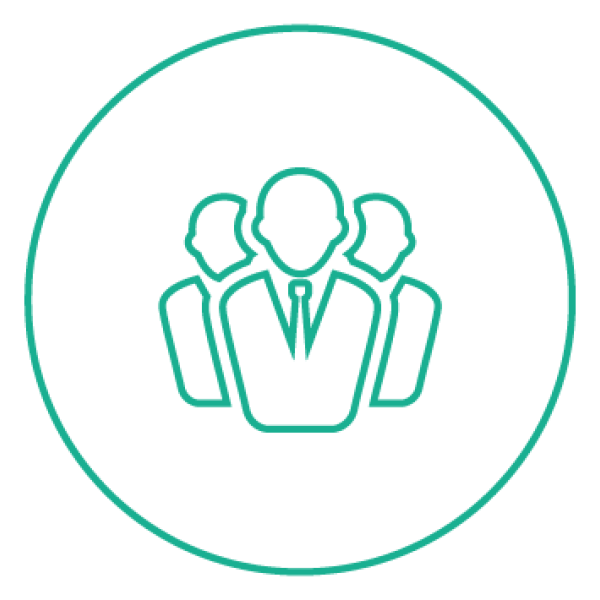 Independent Verification
Provided independent verification of the wells integrity and capability to withstand CO2 injection, by subject matter experts 
Strategy and Compliance
Offered a clear understanding of the requirements needed to convert existing wells to CO2 storage well, while assuring well integrity and compliance with international standards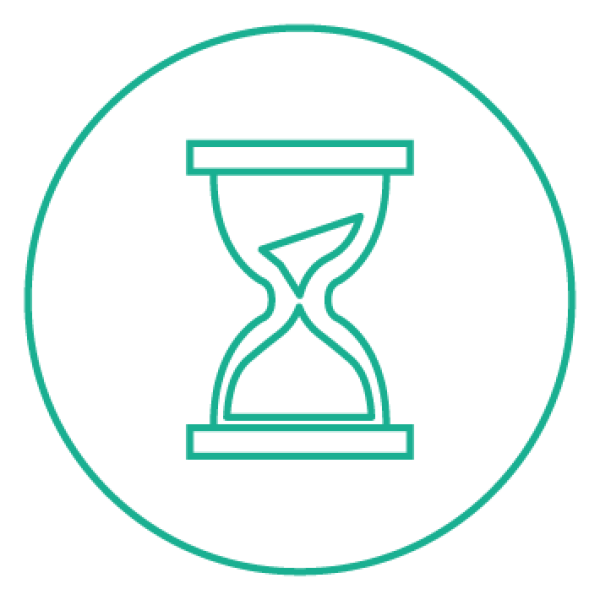 Time Efficiencies
Delivered a time-efficient solution to understanding requirements and feasibility to reduce carbon emissions, offering insights and advice in a matter of months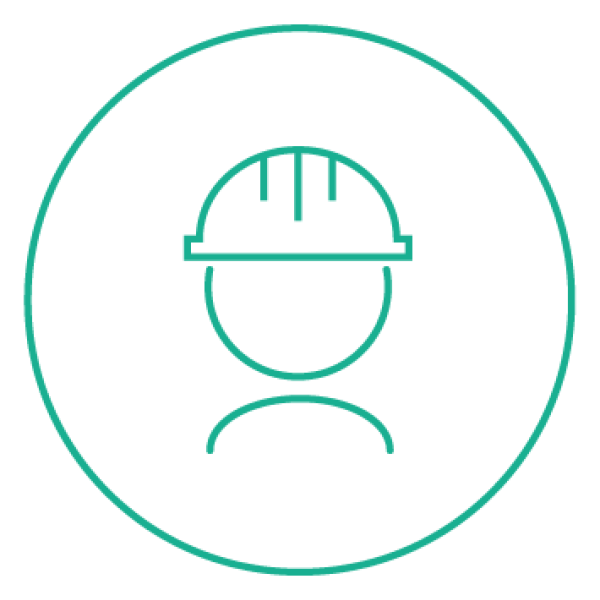 Safety Assurance
Assured compliance through assessment against international standards and regulations, enabling safety to be upheld
Cost Optimization
Delivered a cost-effective solution, enabling the operator to save 60% on costs by outsourcing this study to independent experts, when compared to completing the study in-house
Get in touch
To discuss your decarbonization and energy transition goals, request a quote for a solution, or seek advice from our experts, please fill in this form and a member of our team will be in touch