Project showcase
Hydrogen Demonstration Plant: Fire and Explosion Analysis
Project goal
To conduct a fire and explosion analysis (FEA) to: Assess the Hazer CDP flammable hazards and their potential consequences; Review the safeguards in place; and Identify additional measures to reduce or eliminate risks
Hydrogen and synthetic graphite producer
The asset
A commercial demonstration plant (CDP) that uses biogas produced at a waste-water treatment plant as the natural gas feedstock for the proprietary Hazer process that converts methane (in the presence of an iron ore catalyst) into hydrogen and synthetic graphite.
Why were we contracted
Lack of capacity to complete this study in-house
No previous experience of conducting this type of study or processes in place
Client wanted to rely on a tried and tested process for FEAs

What we did

To bring awareness to any safety hazards and influence the necessary control measures, Add Energy's safety and risk experts provided the client with:
Comprehensive FEA modelling for the CDP
Analyzed the results to develop recommendations to improve the proposed safety systems/control measures based on the outcomes of the FEA

Deliverables
Add Energy compiled their results, findings, and recommendations of the technical analysis within a detailed engineering report.
Our experts concluded that the loss of containment events at the CDP could result in various safety hazards. Below is a sample of our recommendations provided, designed to mitigate the hazards and impacts identified during the study:
Automatic initiation of ESD
Ensure ESD (isolation and blowdown) is automatically initiated (via the SIS) on confirmed fire/gas detection and the CDP shutdown philosophy is reviewed
Fire and gas detection
Provide fire/gas detection in packaged equipment enclosures (e.g.,compressors/fuel cells). Confirmed fire/gas detection at the enclosures can then be aligned to the system ESD/pressurised hold shutdown levels.
Additional emergency gates
Installation of an emergency gate on the northwest plant boundary to enable escape from the plant in the event that the main access gate or escape routes to the main access gate are impaired.
Muster area >54m away
Assign a designated muster area >54m away from the process area (outside the 4.7kW/m2 thermal radiation isopleth and potential flammable gas cloud range).
Manual alarm call points
Provide manual alarm call points throughout the site to allow site personnel to initiate ESD
Review gas detection arrangements
Review the Hazer CDP gas detection arrangements to ensure an appropriate combination of catalytic bead (pellistor) type and ultrasonic detectors are provided. Relatively novel 'thin-film' hydrogen gas sensors should also be investigated.
Clarity of risks
Provided the client with clarity on the fire and explosion risks involved with the operation of the CD
Insight into all possible consequence
Defined the potential consequences of the fire and explosion events in terms of impact to personnel, escalation potential and impact to adjacent infrastructure
Actionable insights designed to mitigate risk
Offered clear recommendations of the ways to improve the safeguards and controls for the CDP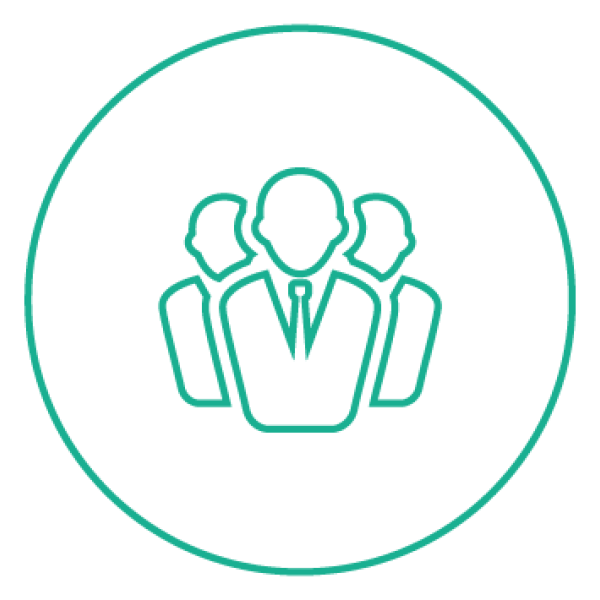 Expert opinion and assurance
Provided independent third-party analysis and advice for mitigating risk within 2 months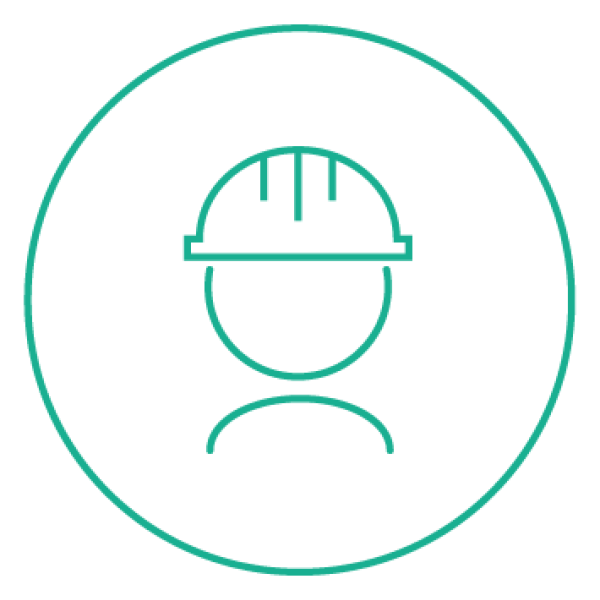 Project sanction
This study, and the subsequent actions were fundamental for assuring the project was sanctioned and all safety assurance measures had been identified
Get in touch
To discuss your decarbonization and energy transition goals, request a quote for a solution, or seek advice from our experts, please fill in this form and a member of our team will be in touch