Project showcase
Maintenance scheduling support
Project goal
To supply a team of experienced personnel across 5 regions in North America to support the client with maintenance scheduling
Natural gas distribution company
Why we were contracted
The client was in the midst of a CMMS transition and implementing new work management processes and tools across the organization. During this period of significant change, the client recognized gaps in the quantity and quality of its existing personnel to support the planning and scheduling of maintenance.
Add Energy was contracted to supply experienced maintenance schedulers with the ability to quickly integrate into the client's organization, allowing the client to meet the go-live date of the CMMS and work management processes.
Defined Required Competencies and Skillsets
Consulted with the client to define the desired skillsets and competencies of personnel to ensure the right team members with the right qualities were selected.
Resource Identification and Onboarding
Chose qualified resources based on technical and academic competencies and experience as well as soft skills including communication, collaboration, and flexibility.
Relocated qualified resources to the client's operational areas to allow the personnel to be integrated within the client's organization.
Assisted the client with onboarding of personnel, which included ensuring each individual met the client's HSE requirements and were equipped with the necessary software, hardware, and materials to be effective from day one.
Personnel Competency and Performance Assurance
Allocated a Project Manager as a focal point for the client and to oversee the day-to-day performance of the team.
Cultivated a collaborative environment across the regions through weekly meetings with the Add Energy team members to share learnings and provide a forum to maintain team synergies.
Conducted regular meetings with both the client and the individual team members to ensure performance expectations were understood and being met.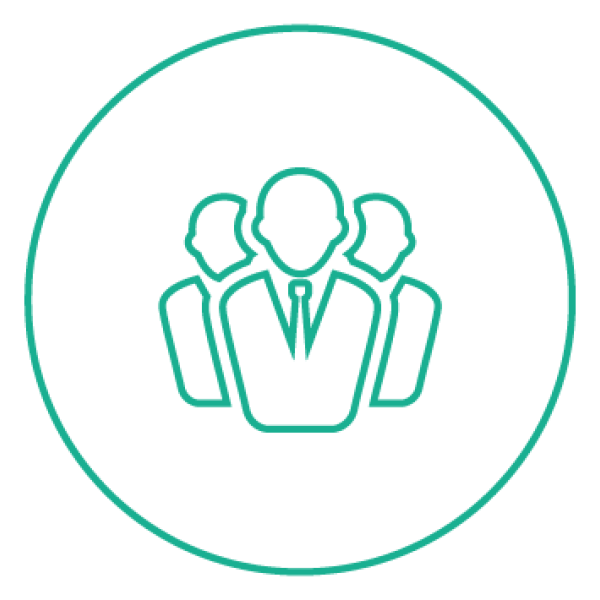 Helped alleviate the pain points of hiring and training new personnel, which saved the client a considerable amount of time and resources
Provided the client with the ability to meet the go-live date of their CMMS and new work management processes by plugging critical skills and manpower gaps.
Weekly team alignment and communication across sites contributed to personal development for the schedulers, therefore, increasing capabilities across all sites
Do you need support?
By filling in this form, you can speak to one of our team members to:
Ask any questions you may have
Request a quote for discipline support
Understand more about how we work