Project showcase
SAP Navigation and Familiarization Training
Project goal
To deliver a SAP user management course delivered through virtual face-to-face training and computer-based modules to educate maintenance professionals on how to navigate, update and maintain the CMMS data to assure confidence in system use across the organization.
Client Type: Oil and Gas Company
Duration: Ongoing
The request
The client set a strategic objective to assure SAP user unification and alignment amongst the organization to ensure confidence in using the system, and thus a return on investment relating to the SAP costs
Due to lack of inhouse expertise, the client identified the need for external support in order enhance the maintenance teams SAP knowledge and ability to utilize the system
Varying levels of expertise throughout the company as well as organizational changes meant training was essential to ensure all employees had the same levels of expertise in the system
Why were we contracted
The Add Energy Academy was selected to deliver this training due to:
Our expertise in SAP functionality and data requirements for assuring successful and cost-effective use
Our team of experienced trainers who are cable of delivering an engaging learning experience
Our ability to verify learning through evidence-based assessments and grading to assure a return on investment for our client
Our established library of course literature relating to this subject, providing a cost-effective solution to learning and development requirements for our client
What we did
The client requested a bespoke learning experience aligned to their business objectives and key requirements. To assure expectations were met, the team utilized existing Add Energy Academy literature and tailored the contents to align with the company requirements.
Course Design
Project definitions of learning objectives were collated and the course outline was amended accordingly, as well as designing module facilitator guides and delegate packs aligned to the client's requirements.
Course Development
Collaboration with the client was key to develop a virtual face-to-face training module as well as a bespoke computer-based training (CBT) course on SAP to familiarize and cover the basic navigation of the software. Learning outcome measures and specifications for performance evaluation were developed, as well as an analytical process for assessment with the client's key personnel.
Course Delivery
The course was delivered to the maintenance team delegates through virtual face-to-face training for 22 employees with an interactive screenshare walk through display of the software. CBT screen recorded modules were also delivered, which were critical for training employees in China and Calgary as it meant they could do the training on their own accord.
Verification of Learning
All learning was verified through evidence-based assessments and The Add Energy Academy trainers graded work, providing a report to the client of the results.
Course literature and presentation material for each of the modules delivered
Delivery of training and CBT modules for SAP navigation and familiarization
Delegates Guide for each of the SAP training modules including an assessment that each delegate must complete, resulting in a personalized training completion certificate
Assured learning was verified through evidence-based assessments and graded work with an 80% or higher pass rate
"During the years 2019 and 2020, Add Energy has provided our operations with various services, among them they organized SAP training for the maintenance crews in the Business Units that were very well received by the maintenance and operations personnel"
Director of Maintenance and Reliability, Oil and Gas Operator, North America
Enhanced Capability
Enabled employees who were already proficient in SAP navigation to learn something new through system familiarization
Bespoke and Cost Effective
A bespoke and cost-effective solution to their learning and development needs
Assurance of ROI
Assurance that delegates use SAP to its maximum capacity, efficiently and productively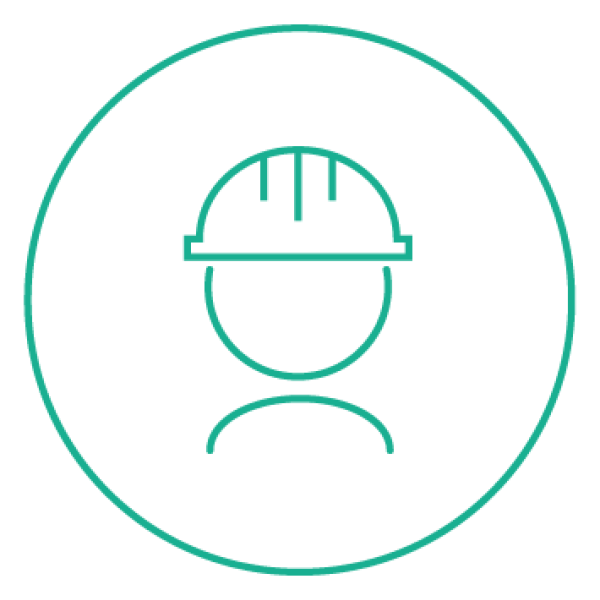 Risk Reduction
Enabled employees who had never worked in SAP before to be proficient in accessing and maintaining transactional data to help mitigate risks
Click the link below to learn more about the Add Energy Academy and how we can help your team excel
Learn more
Get in touch
To enquire about our learning and development solutions, please fill in this form and a member of our team will be in touch