As a service line within ABL, we offer strategic asset management and performance optimization solutions that enable plants and businesses operating across the globe to be safe, efficient, and profitable.
By combining our award-winning technology and subject matter expert consultants, we deliver best-practice, cost-effective and quality assured solutions designed to unlock business efficiencies.
Our solutions will help you to: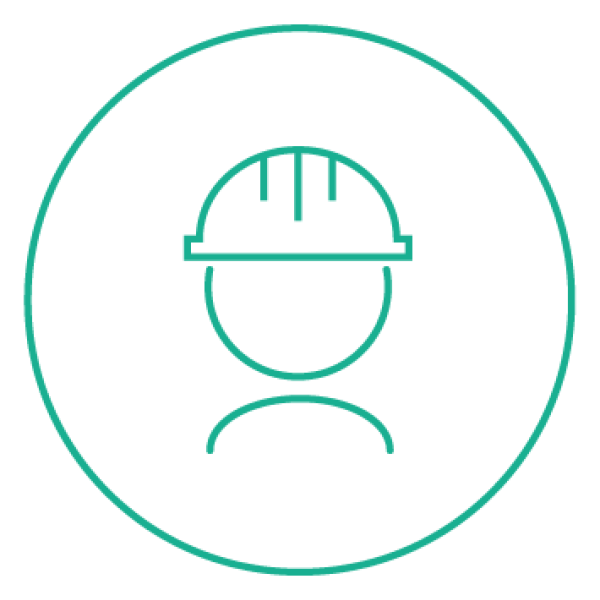 Protect your people, plant, and the environment
Safeguard critical assets through implementation of risk mitigation barriers, enhanced competency of your people and compliance with regulations
Boost company performance and profits
Deploy fully optimized maintenance, integrity, and materials management tactics to cut costs without compromising safety and integrity
Minimize plant and equipment downtime
Assure reliability and availability of your assets by executing maintenance at the right time, with the right materials, no more – no less, derived from independent experts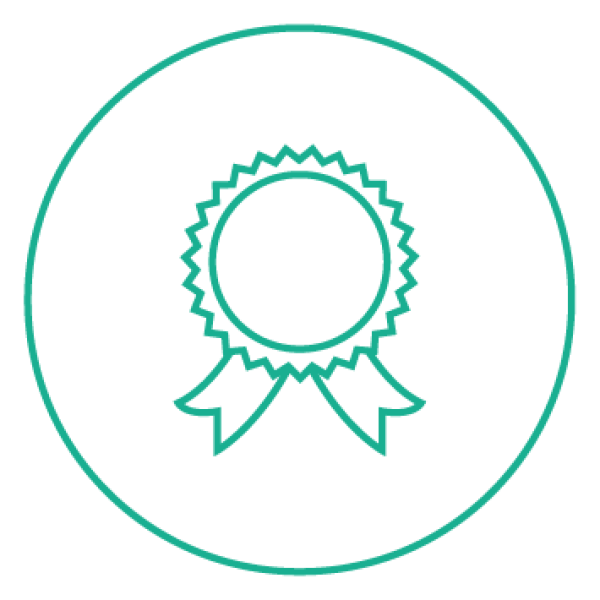 Comply with international standards
Gain access to world-class maintenance, materials and integrity standards, strategies and technology developed by one of the largest pools of asset management subject matter experts in the industry
Our award-winning suite of software revolutionizes operations across the following domains:
Merger and acquisition support
Helping companies seamlessly migrate maintenance, materials and integrity data, practices and strategies during a merger or acquisition
FIND OUT MORE
Our credentials
Our solutions have been proven to minimize business risk and unlock significant cost savings for our global clients across multiple industries. Some of our highlights include:
Savings of over $18.5M per year by optimizing 170,000 annual planned maintenance hours 
Technical authors of corporate "performance standards" and "maintenance strategies" for the world's largest energy producers
Savings of $14M on planning and efficiencies gains through enrichment of 147,000 Maintenance BoMs
"Plant reliability is one of the most noticeable outputs of this project; not only are we setting record reliability statistics, but we are achieving this with optimized levels of maintenance, done at the right time, in a globally consistent manner."
Director of Maintenance, International Energy Producer
Sign up to receive regular insights and advice around asset and integrity management
On-demand
Webinar hub
Educational on-demand webinars hosted by Add Energy's global team of experts
Watch now
Featured project showcases, news and insights
Add Energy's asset integrity management and software services are now a service line within ABL
Get in touch
By filling in this form, you can:
Speak to one of our experts to learn more about our solutions
Request a quote for a solution
Book a software demonstration
Receive ongoing insights and advice on asset management initiatives
Asset and Integrity Management Blog
Download The 2022 Maintenance Manager Report
Hundreds of Maintenance Managers across the globe completed our 2022 survey, and we have collated all the results and added expert insights to create this brand new report.
Download report
Top