We offer world-class consultancy services and engineering support to enable both onshore and offshore exploration, drilling and production projects to be safe, clean, compliant, and profitable.
Gain access to our solutions guaranteed to: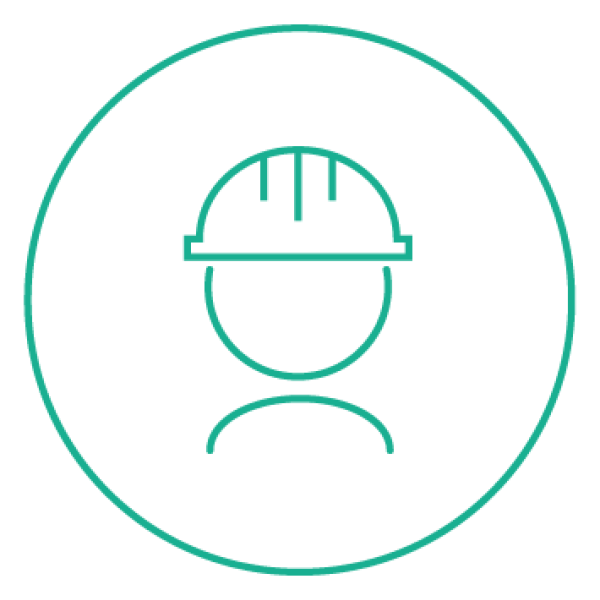 Protect your people, assets, and the environment
Safeguard critical assets through the implementation of well integrity risk mitigation barriers, effective contingency planning, and enhanced competency of your people
Minimize well costs
Identify cost saving opportunities derived from decades of experience, design improvements and utilization of proven technology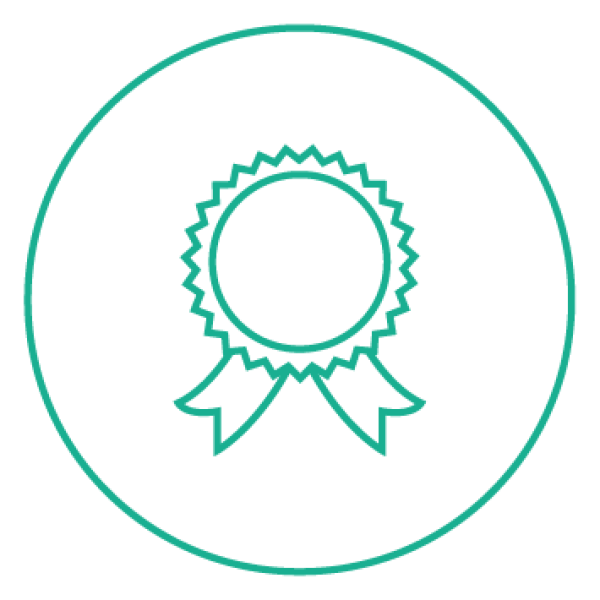 Assure compliance with standards and regulations
Utilize independent subject matter experts to determine how to assure compliance with international standards and local regulations to mitigate risk, preserve integrity, optimize production, and avoid penalties
Optimize production
Maximize your economic return by identifying and implementing designs and techniques to enhance production through expert assessment and recommendations
Reduce your carbon footprint
Kickstart, facilitate or accelerate your decarbonization journey by relying on subject matter experts to assess, evaluate, and support the implementation of your carbon reduction initiatives through proven processes and independent verification.
Prepare and respond effectively to the unthinkable
Minimize business, safety, and environmental impact by implementing proven measures to prepare your organization for an incident, and regain control of an uncontrolled hydrocarbon release effectively
Our credentials
Our solutions span across decades and have been applied globally for onshore, offshore, HPHT, ultra-deep-water, highly regulated and remote locations, and environments. Some of our highlights include:
Saved

$12M

on one well through design optimization enabled by our RWIS hardware
Identified the capacity to generate

$1.29M

per year, per abandoned well through transition to CCS operations
Our well kill experts formed the core investigation team for the Deepwater Horizon, Montara and Elgin Franklin disasters
Technically assure and govern your projects to boost performance and guarantee compliance with legislation
Featured project showcases, news and insights
Get in touch
By filling in this form, you can:
Speak to one of our experts to learn more about our solutions
Request a quote for a solution
Receive ongoing insights and advice on drilling, well engineering and well management
Drilling, Well Engineering and Management Solutions Blog
Download The 2022 Maintenance Manager Report
Hundreds of Maintenance Managers across the globe completed our 2022 survey, and we have collated all the results and added expert insights to create this brand new report.
Download report
Top