Automate processes to cut costs and maximize equipment uptime and spares availability.
AssetVoice™ is the award-winning asset tracking and management of change that utilizes RFID technology and sensors to monitor, track, and manage mobile and critical equipment and spare parts in the most effective and efficient way possible.
At the click of a button AssetVoice™ can provide real-time tracking, intelligence, and analytics about anything you need to know, including but not limited to:
Current states and locations of equipment
Notifications on condition changes
Inventory levels and alerts for procurement requirements and stock replenishment
Accurate asset and associated information and specifications
Repair, inspection and location data and history
Adherence to procedures and processes using checklists
Track unexpected asset movements
Other bespoke needs and requirements
Maximize Production
Minimize exposure to risks that could impact production such as spares availability and delays in maintenance to meet your production targets
Save Money
Eliminate risk of overstocking through real-time automated and controlled triggers for re-ordering requirements based pre-defined maximum stock levels
Boost Productivity
Access real-time accurate information and minimize unproductive time spent searching for equipment and associated data by having access to everything you need at your fingertips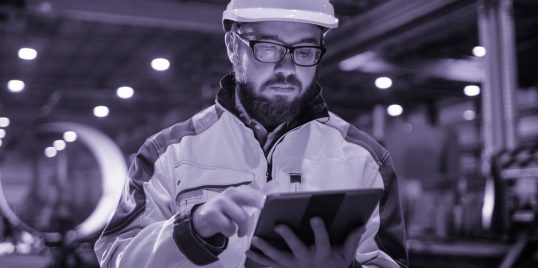 Assure Management of Change
Execute laborious management of change procedures to unlock business effectiveness through use of automated workflows
Adhere to Processes and Procedures
Utilize notifications and the ability to instantly update information to streamline and enforce compliance to your processes
Make Informed Decisions
Gain access to accurate and reliable data and information in relation to your assets to make informed decisions and assure the correct replacements are ordered with the correct specifications
Watch AssetVoice™ in action
How else can AssetVoice™ be used?
REGISTER YOUR INTEREST IN ASSETVOICE™
By registering your interest in AssetVoice™, you can:
Book a demo of the software
Get more details about the software and hardware solutions
Receive ongoing insights and advice for asset tracking and labelling initiatives