Add Energy wins NHS asset management framework agreements
---
28 Jun 2023
---
---
Add Energy – part of ABL Group - has been awarded three framework agreements with NHS Commercial Solutions for the tracking and management of critical medical equipment, assets, inventory, and the provision of associated services.

NHS Commercial Solutions, a not-for-profit procurement and shared services NHS Hub, launched the framework agreements for the provision of inventory and asset management systems, and associated services.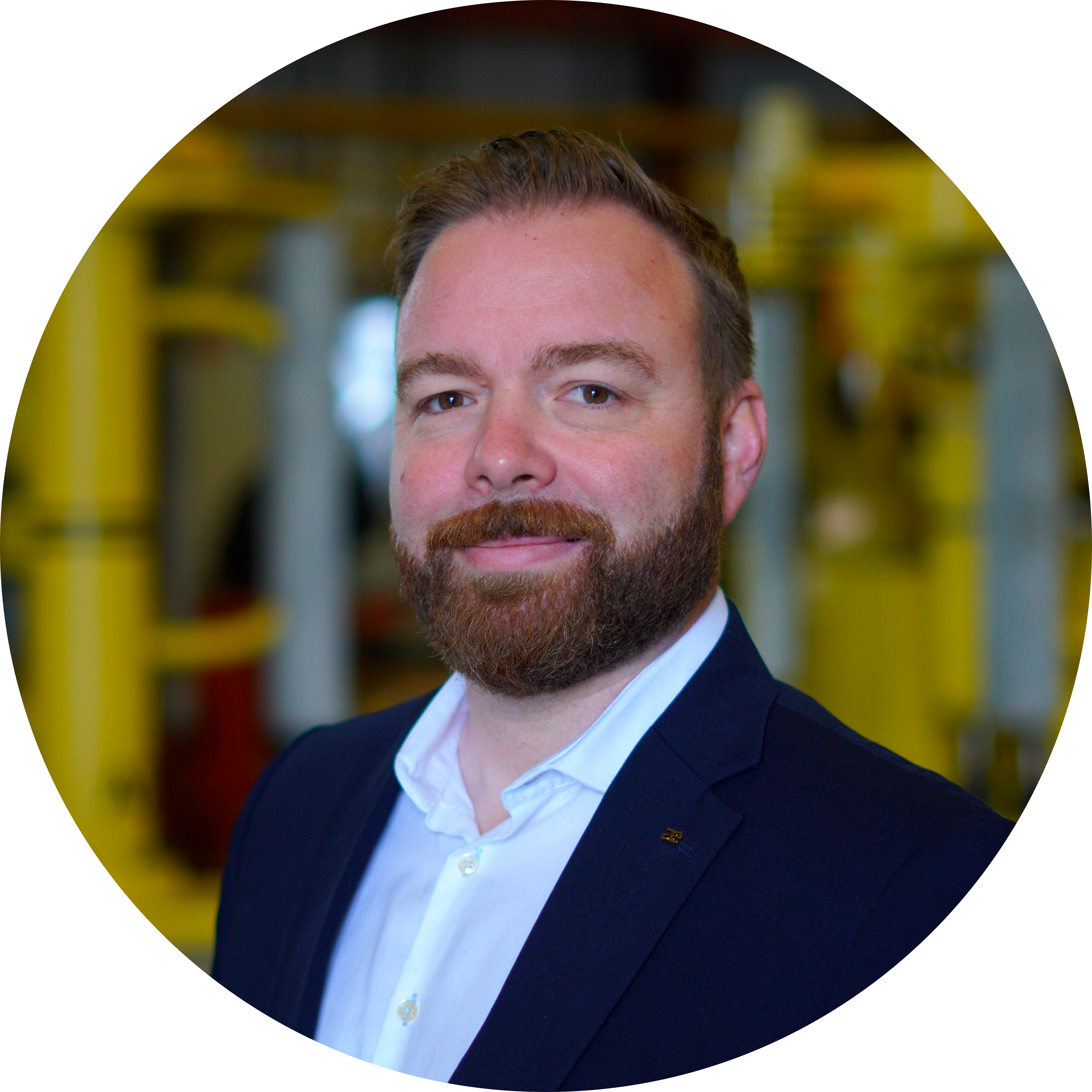 Peter Adam, ABL Group's managing director of asset and integrity management (AIM) said: "This is an important business-to-government contract win. We know from other industries that our technology saves time, money and improves safety for our clients, and we look forward to seeing the value it can add through its application in the public sector."
In total, the framework agreements represent the opportunity to participate in the bidding for multi-year contracts representing several million pounds in revenue for the companies selected.
As a chosen supplier, Add Energy will have the opportunity to bid under the following framework agreements, with its award-winning software AssetVoice as a lead for the delivery of solutions:
Medical Equipment Database: Applying AssetVoice software to enable tracking and management of medical devices during their lifespan, securing equipment optimisation and performance improvement
Asset Tracking and Management System: Using AssetVoice to provide real-time tracking and management of any assets and their locations
Bespoke Services: Applying a combination of the above and associated AIM services
AssetVoice utilises customisable automated workflows with scannable tags to link the physical asset with its digital imprint, giving assets a voice. Originally developed as part of an InnovateUK collaborative Knowledge Transfer Project with Salford University, AssetVoice has been successfully transferred for use across energy and process industries by Add Energy.
"The combination of AssetVoice and our expert services in asset integrity management, will allow the NHS to track assets, automate workflows and control change, with applications interfacing across people, patients, equipment, and locations. Crucially it will release precious resources back to frontline care via improved resource management," adds Peter Adam.
Add Energy is wholly owned by Oslo-listed ABL Group ASA - a leading independent global energy and marine consultancy, working in energy and oceans to de-risk and drive the energy transition.
See the NHS Commercial Solutions framework overview for more details on each framework agreement: https://www.commercialsolutions-sec.nhs.uk/frameworks/pharmacy-robots-inventory-management-systems-assets-and-associated-services

---
Share:
---