Project showcase
Reliability, Availability and Maintainability (RAM) Modelling Study of Gas Plant Design
Project goal
To help the client construct a gas plant that is designed to operate safely, efficiently, and effectively
Natural Gas Plant Producer
Stanley liquids project in Papua New Guinea
The challenge
To determine what aspects of the design would impact the reliability, availability and maintainability of the equipment and processes on the plant, and how to mitigate these to help assure plant safety and productivity.
Why we were contracted
To assure the goals of the study were achieved, Arran Energy outsourced the project to Add Energy's asset management specialists who were tasked with conducting a high-level qualitative assessment.
This provided an independent review, identifying risks and recommendations for design improvements ahead of Detailed Design, purchase of long lead equipment and construction.
What we did
Review basis of design, relevant data, and available information.
Analysis by modules in the form of block diagrams and process relationships.
Identification of raw risks, and initial mitigations.
Probability and consequence analysis of raw risks.
Evaluation of priorities.
Provide recommendations for design improvements.
Independent expert assessment
The delivery of a detailed risk register with a prioritized recommended action plan for overcoming the risks identified
Recommendations for design changes
Delivered recommended design changes that would positively impact the reliability, availability, and maintainability of assets in scope
Production optimization recommendations
Additional recommendations identified through the study that would positively impact the safety and production of the gas plant during operations
Opportunities to optimize operational expenditure
Identification of factors that could increase operational expenditure were made and recommendations actions were provided to mitigate this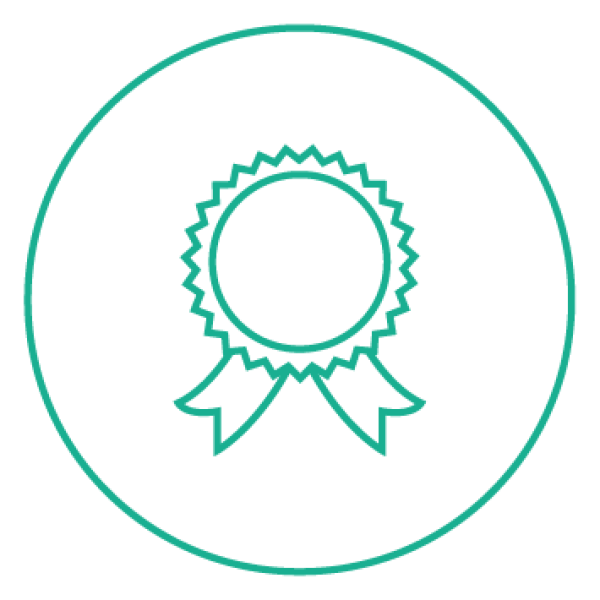 Compliance with international standards
Recommended improvement actions were in line with Industry best practice, International ISO standards, and local standards & legislation
Get in touch
To speak to one of our team members about this project or our asset management solutions, please fill in this form and we will be in touch.