Our suite of award-winning software has been designed to improve the interface between people and data, harnessing machine learning and industry 4.0 to revolutionize the way businesses operate.
Add Energy is both an IBM Silver Business Partner and an official member of the SAP® PartnerEdge® open ecosystem.
The value our software delivers
Business Efficiencies
Harnessing technology and data to unlock opportunities to save time and money
Production and Profitability
Gaining access to the insights required to optimize performance and mitigate non-productive time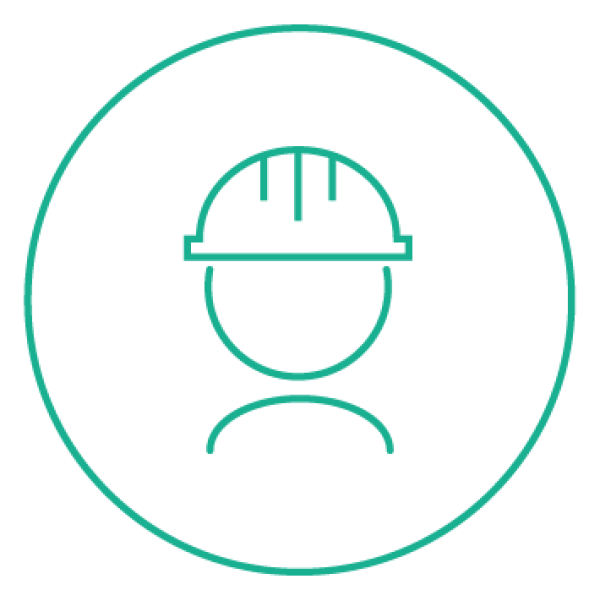 Safety Assurance
Using analytics and insights to help businesses identify and mitigate risk
Environmental Protection
Channeling data insights to make informed decisions to reduce the environmental impact of operations
Our software solutions are applicable to the following sectors
Oil and gas
Chemicals
Energy transition
Power generation & renewables
Manufacturing
Service companies
Marine
Healthcare
"Gaining access to such insights at the click of a button, enables business to be more efficient by focusing on fixing issues, rather than manipulating data and spending excessive time investigating the reasons behind under performance."
Aloysius Peters, Business Solutions Architect, Uniper
Sign up to receive regular insights into our software solutions and upcoming launches
Our commitment to research and development
As a consultancy and engineering firm delivering solutions to businesses in the energy sector and beyond, we are uniquely positioned to gain access to insights to shared challenges plant operators and businesses face, enabling us to research, design and develop software that is capable of solving real-world industry challenges.
We work in collaboration with industry and academia to assure our solutions are at the forefront of technology. Our affiliates include:
University of Salford

Knowledge Transfer Partnership

Innovate UK

Step Change for Safety

Uniper
"Working with the University of Salford has enabled us to develop new products and strengthened our R&D processes to create reliable and sustainable software solutions for our clients."
Peter Adam, Peter Adam, EVP, Add Energy
Software news and insights
Get in touch
If you'd like to learn more about our software solutions, please get in touch by completing the form below...